Top 10 Pancakes Recipes
These Easy Pancakes are a delicious way to start your day!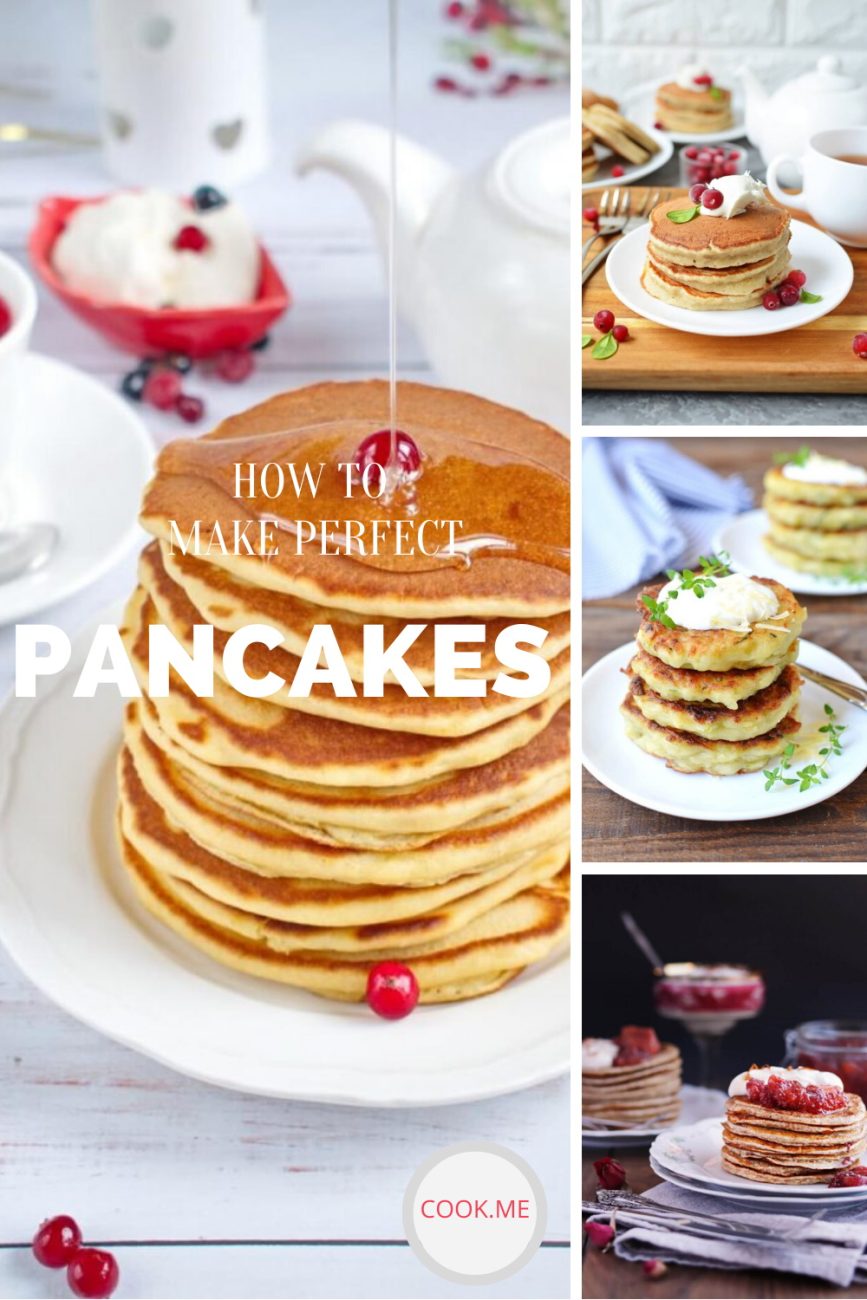 Where have these easy Matcha Protein Pancakes been all my life? I am probably the last person on the planet to have tried green Chinese matcha tea!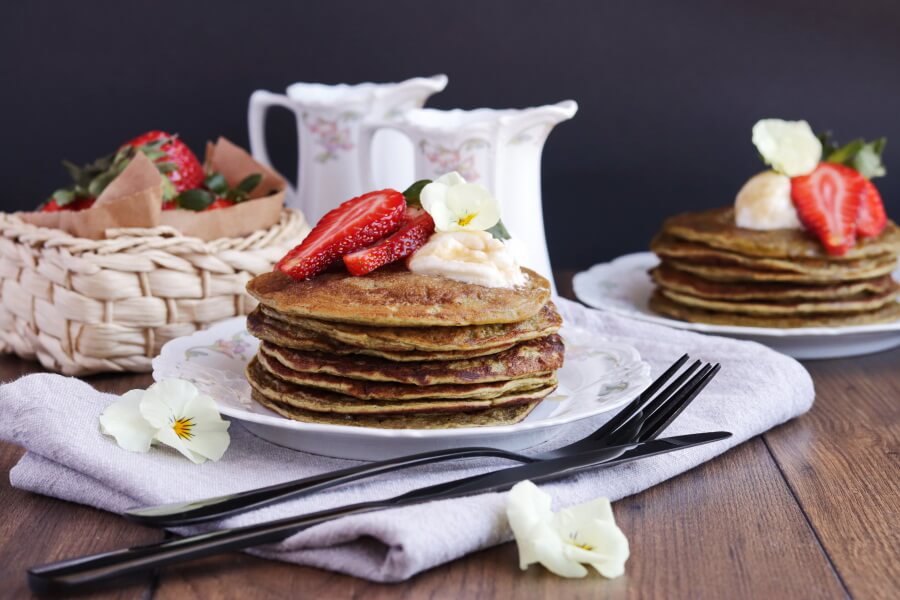 These Coconut Quinoa Pancakes are a delicious way to start your day! They are loosely based on a quinoa and coconut pancakes specialty which my local cafe had on one weekend.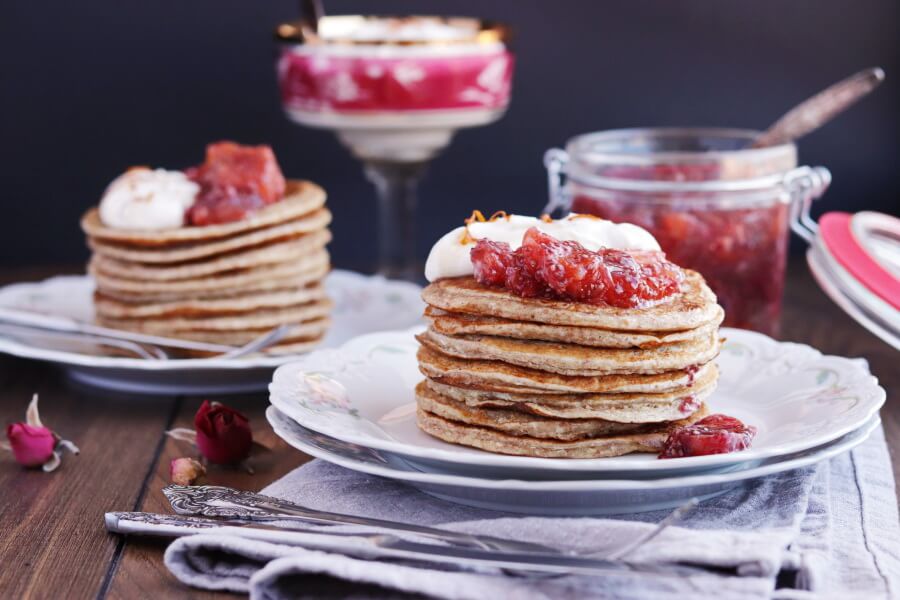 These Cracker Barrel-Style Pancakes are my take on the famous restaurant chain's classic pancakes. Cracker Barrel serves traditional Southern comfort food and what is more comforting than pancakes?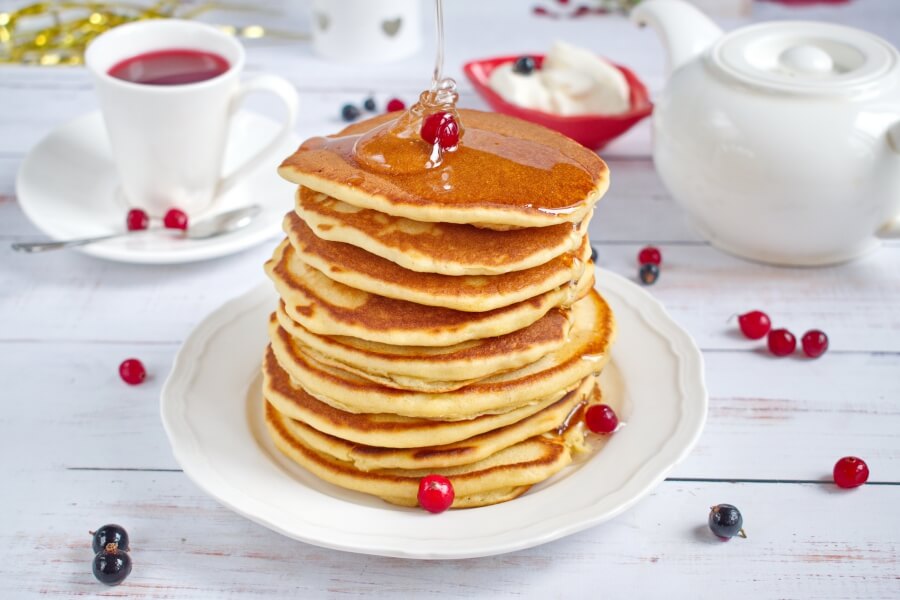 This recipe for Zucchini Pancakes is fantastic to have on standby. I like to make a double (or triple!) batch of these and freeze some to have ready to whip out for a quick lunch or even breakfast.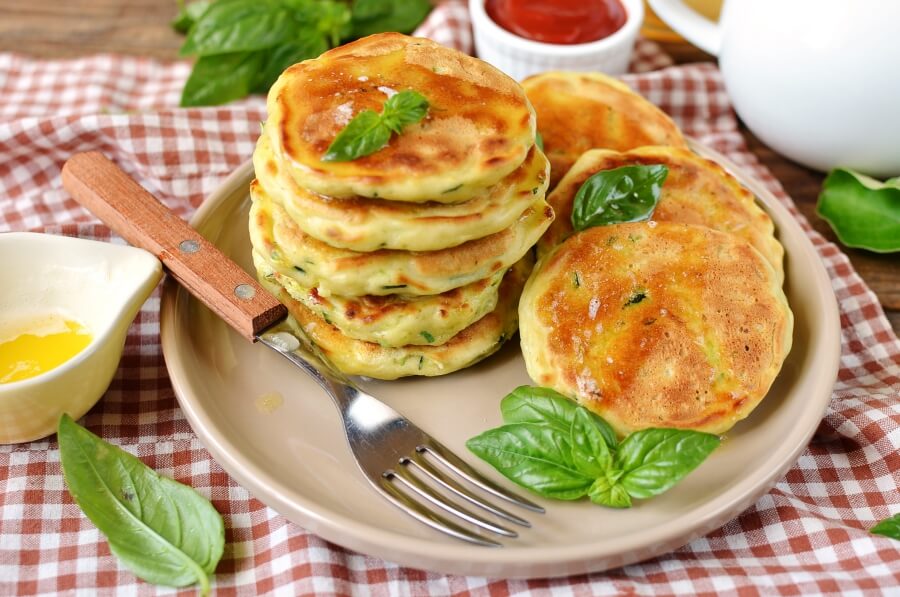 These Apple Sultana Breakfast Cakes are a fantastic breakfast treat. You can whip up a batch of these pancakes super quick, using ingredients from your store cupboard.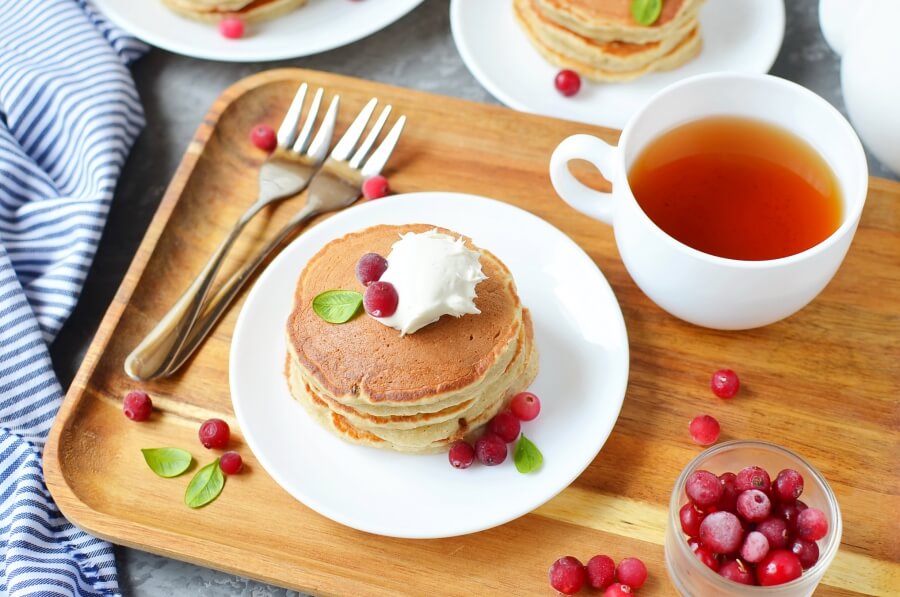 You asked for Dairy-Free Classic Pancakes so here is my take on a classic pancake recipe, but dairy free! For these pancakes I usually use unsweetened plain almond milk or another non-dairy milk.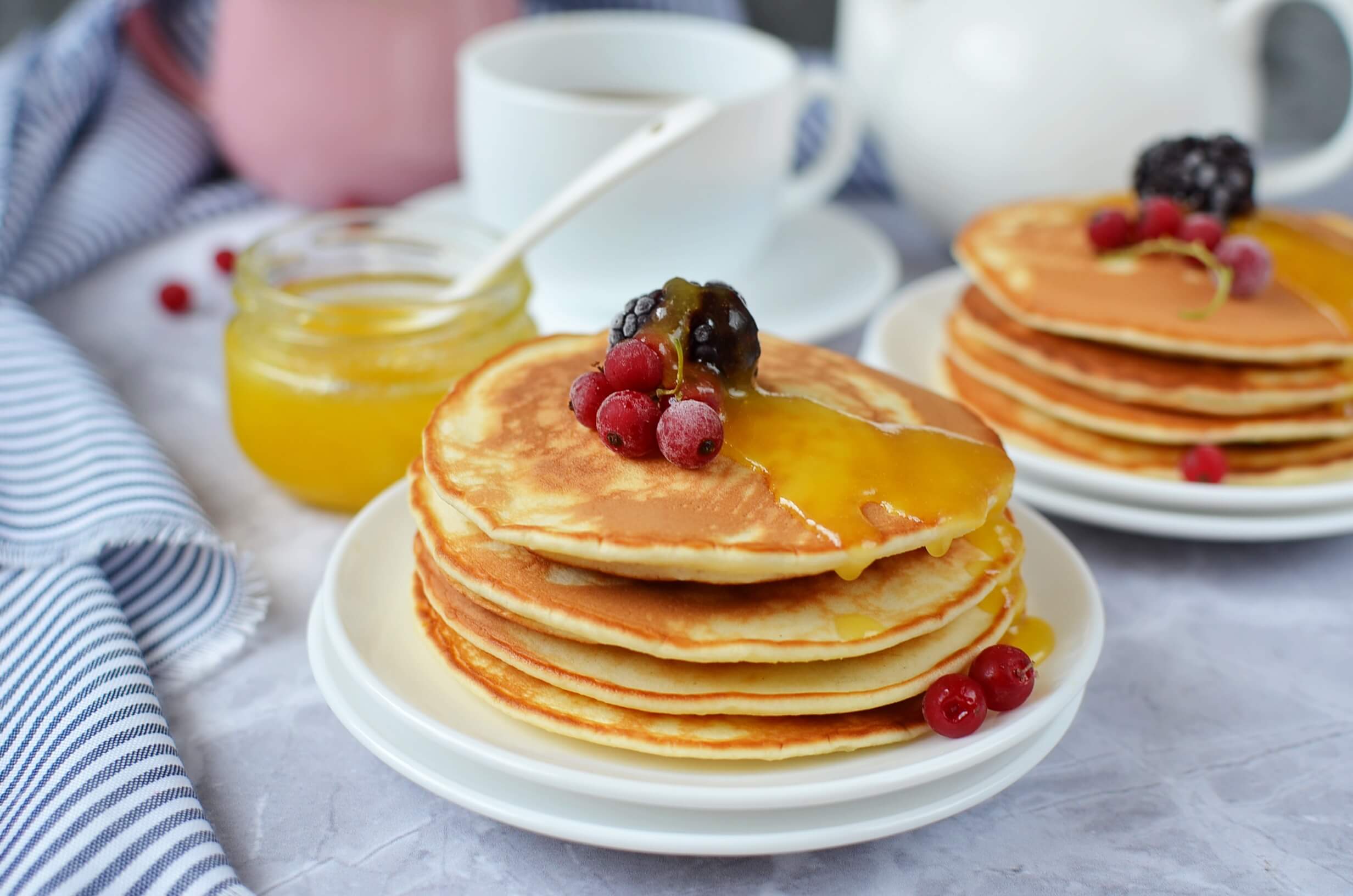 Why are these Healthy Pumpkin Pancakes so perfect? They're quick to make, the recipe is easy to follow and to top it off they're healthy too! I use gluten free oats with pumpkin, fresh bananas, coconut milk, baking powder and one egg for the batter.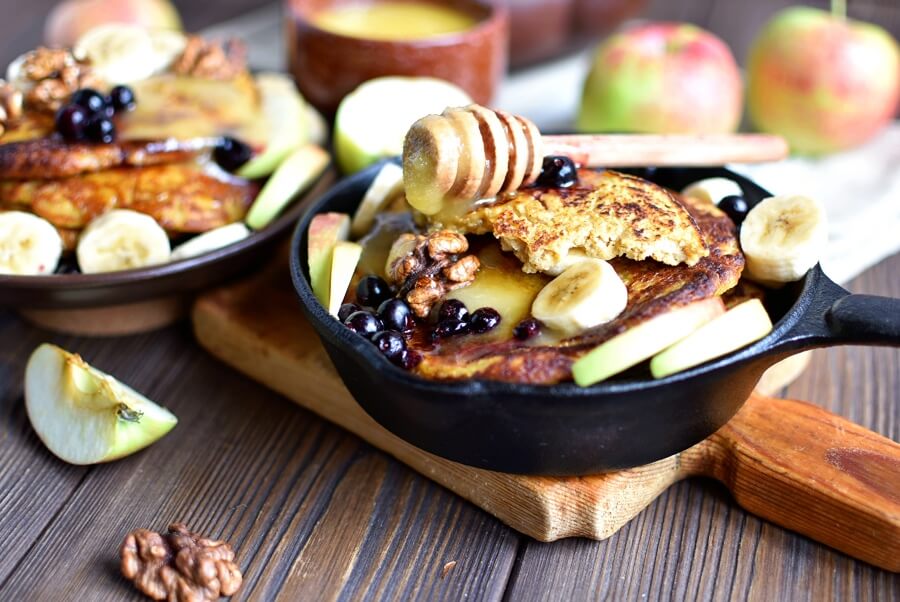 I love to make this Pea Shoot Savory Pancakes when it is pea shoot season. These pancakes are super fresh and delicious. I love to make them as a healthy Spring meal. The pea shoots add a fresh flavor and green tint to these pancakes. Start the pancakes by making…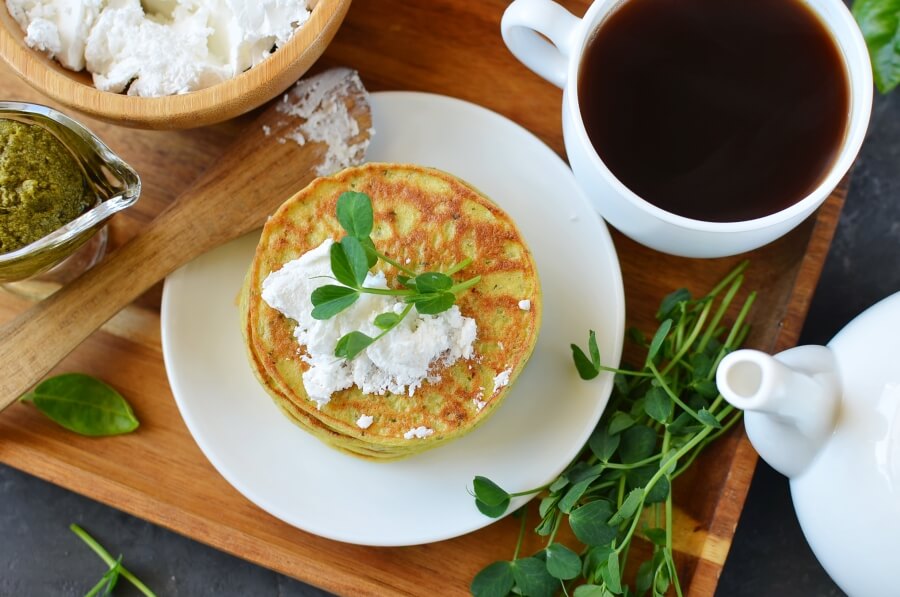 This Easy Swedish Pancake recipe is perfect for that lazy, stay at home Sunday morning. I love surprising the kids with pancakes and this simple recipe allows for quick prep time and minimal mess, if they want to help me in the kitchen.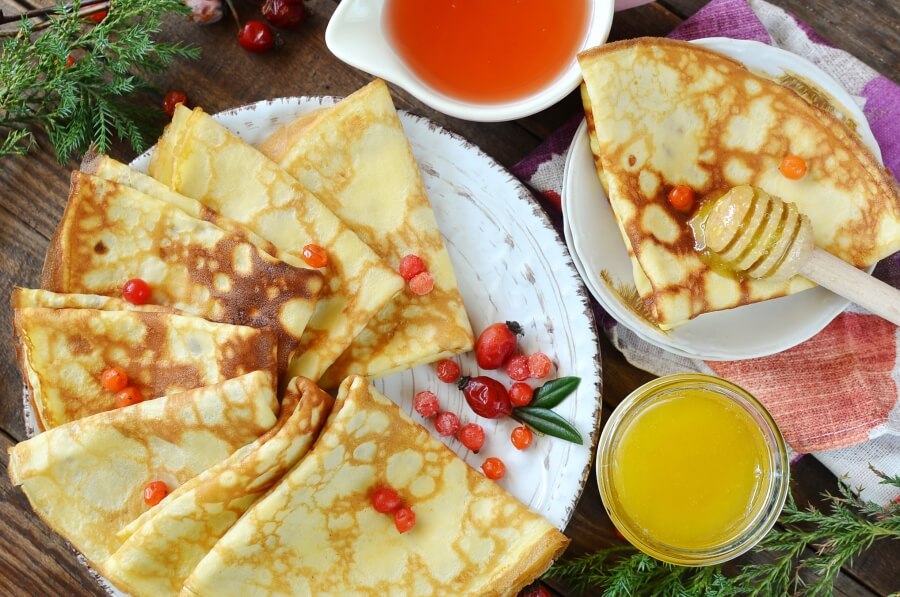 These Corn Muffin Pancakes are a perfect way to start the day – they're tasty, quick and as easy as 1, 2, 3! The key ingredient for these pancakes is a pack of corn muffin mix which you mix with some store cupboard staples like flour, baking powder, an egg…