What to Cook in September?
September Seasonal Recipes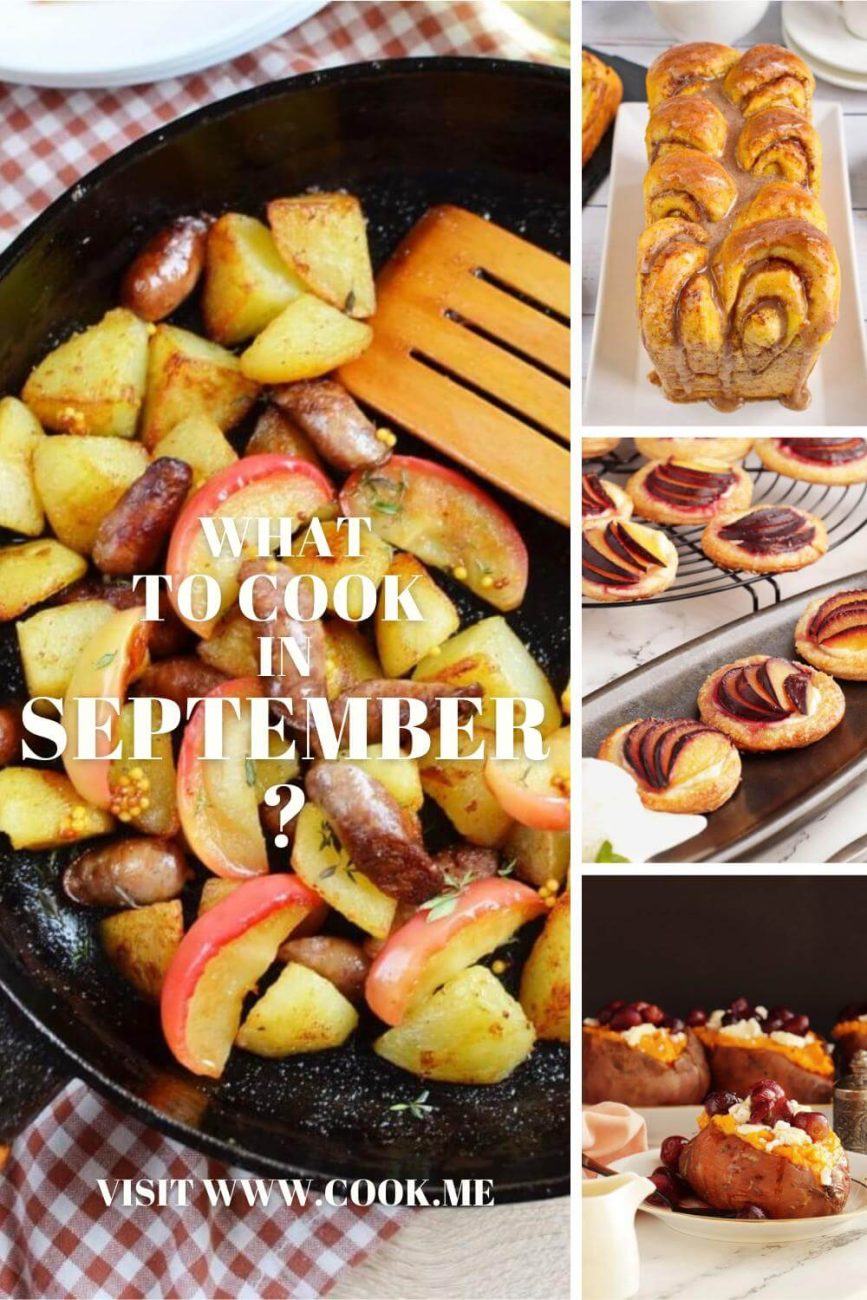 It's September, therefore, it's time to enjoy and cook September seasonal dishes: corn, pumpkins, broccoli, potatoes and tomatoes, juicy fruits and berries, including apples, peaches, grapes, pears, and plums.
I often make this Sausage, Mustard & Apple Hash when I need a quick midweek meal or if I have some leftover boiled potatoes hanging around. Hash originated as a way of using up leftovers. The word comes from the French verb hacher which means to chop. Basically the idea…
This Broccoli Salad with Creamy Lemon Dressing is a great choice to serve as one of your salad options at a barbecue. I am always looking for new and creative ways to design salads for barbecue parties and this one was a huge hit among my friends. Easily chop up…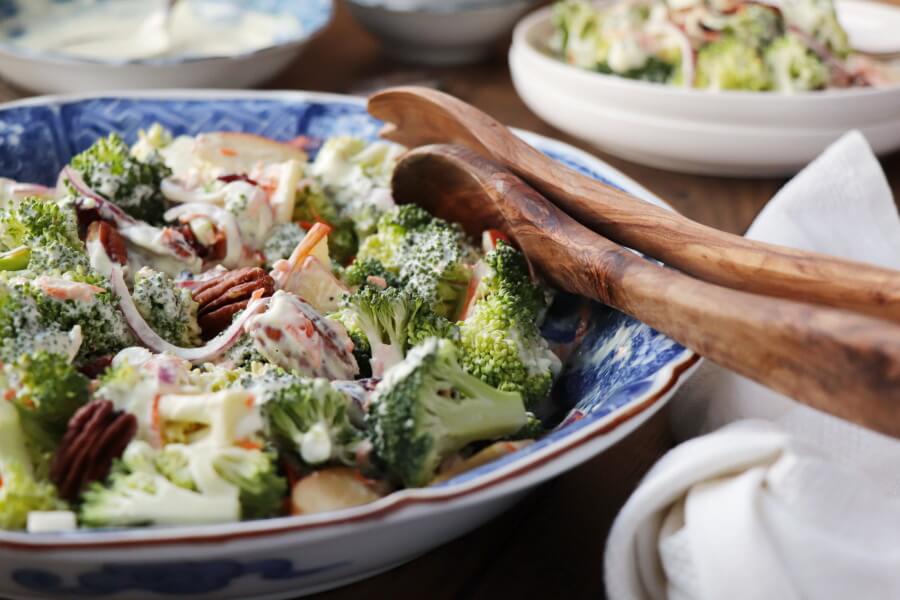 I never thought I could look forward to eating raw cabbage, but this Spicy Cabbage Salad with Turkey and Peanuts changed that! When I was a child, the cabbage I ate in the kindergarten was always an overcooked mushy mess. It was only when I started experimenting in the kitchen…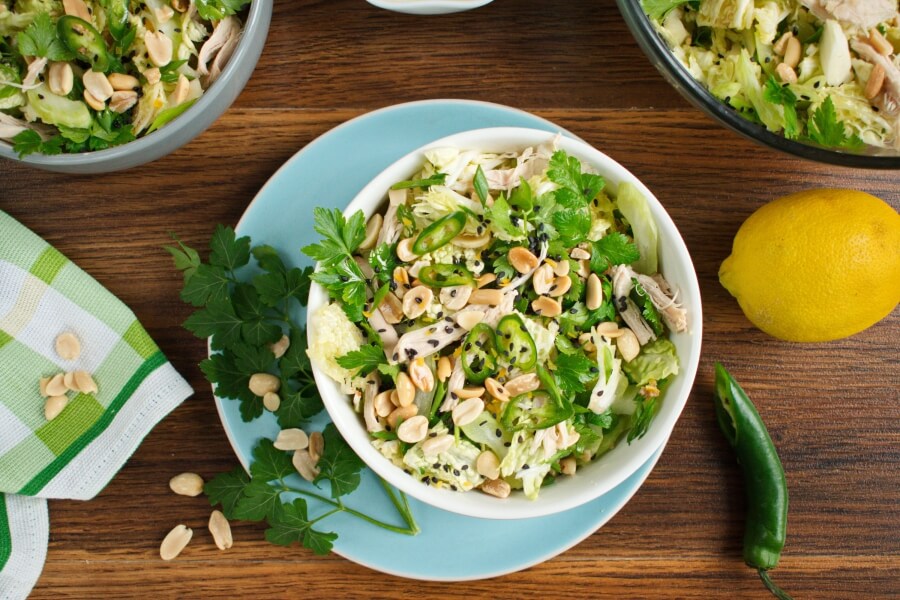 Yes, that's right our Eggplant Pizza is gluten free and your new best friend. I use one large eggplant cut into ¼-inch thick slices and I substitute those for pizza bases. Voila, who knew?! I top with pizza sauce for the real deal followed by mozzarella cheese slices, cherry tomato…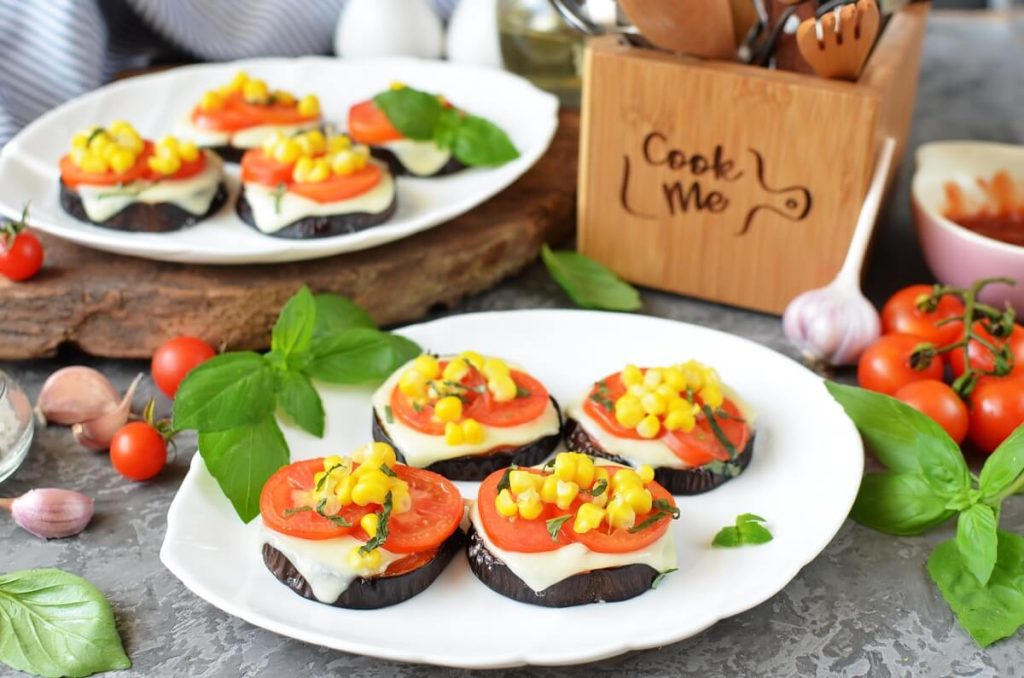 Roasted Grape, Goat Cheese Stuffed Sweet Potatoes is one of those recipes when you hear the ingredients you think, "no, that combination won't work" but once you try it, you will change your mind so fast! Mixing goat cheese and sweet potatoes with roasted grapes is genius and I can't…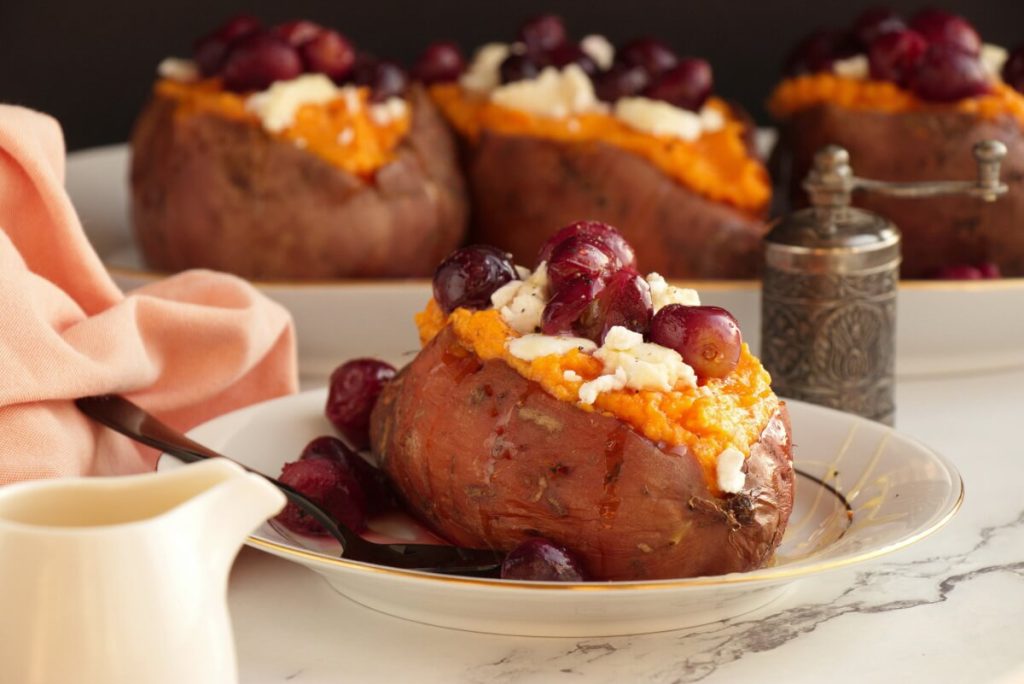 The Best Healthy Green Bean Casserole is a perfect side dish addition to your menu, and for those who love their veggies, I'd say it's good enough as a whole dinner with high fat and protein. I use French green beans (also called Haricots Verts) and sauté them with mushrooms and…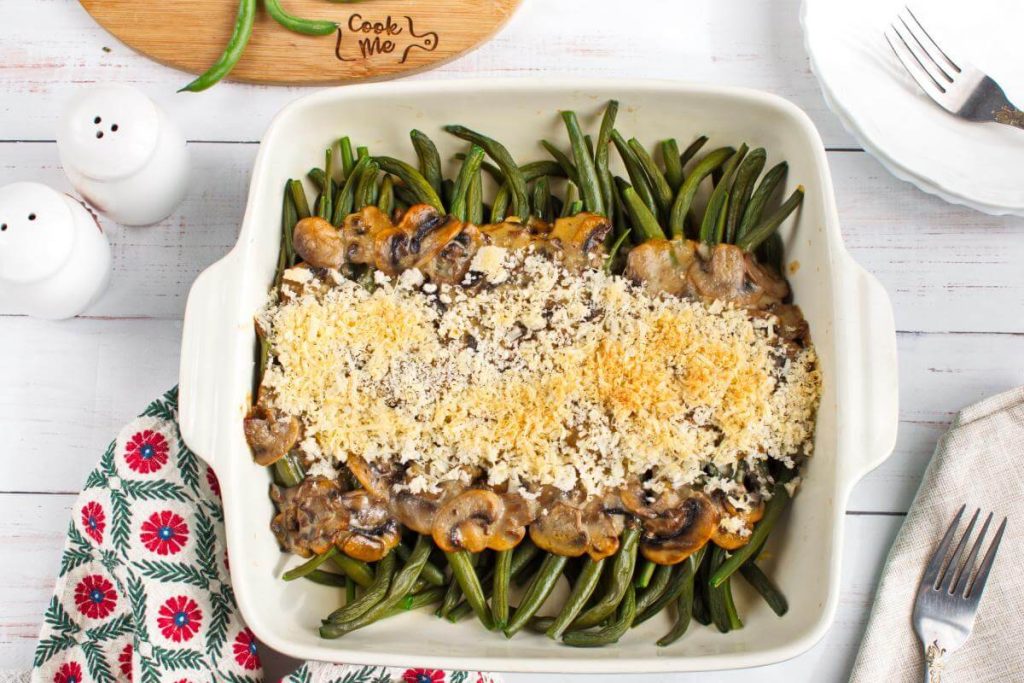 Pear Tarte Tatin is a take on the classic French tarte tatin dessert. Tarte tatin gets its name from the Hotel Tatin in France where it was first made. It is an upside-down fruit tart and the fruit is beautifully caramelized with sugar and butter. A pastry pie crust is…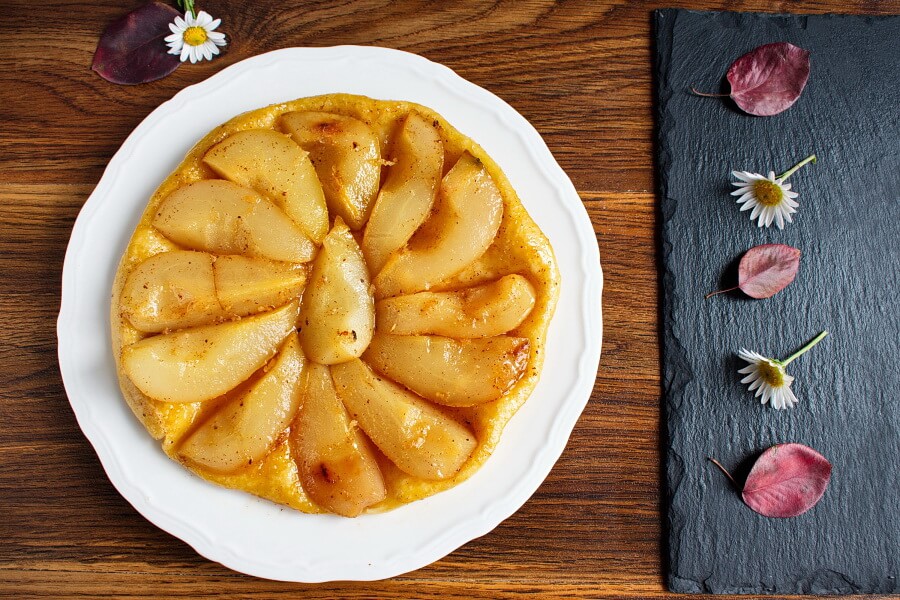 I adore these little Mini Plum Tartlets. They are so delicious and so quick and easy to make. I always use ready-rolled puff pastry which means I can have these tartlets in the oven in only 15 minutes. Perfect when someone gives you very little notice that they're coming around….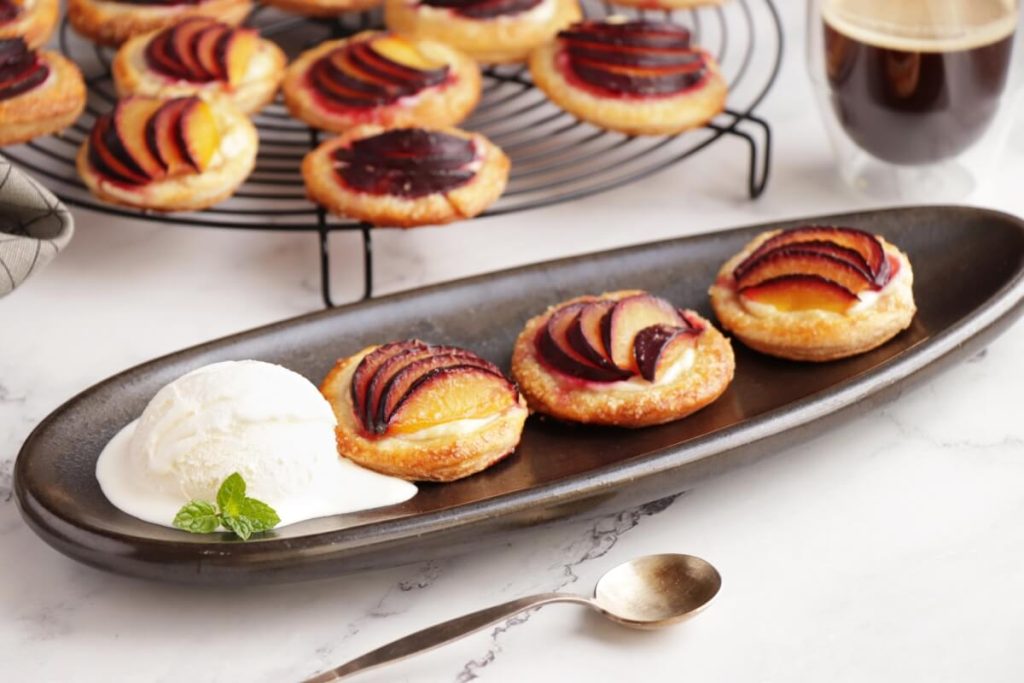 I love to make this Simple Potato Cake with Onions as it is one of my favorite comfort foods. I love recipes that are as simple as this one – it allows the humble ingredients to shine through. I love to serve this alongside meat or fish or a crisp…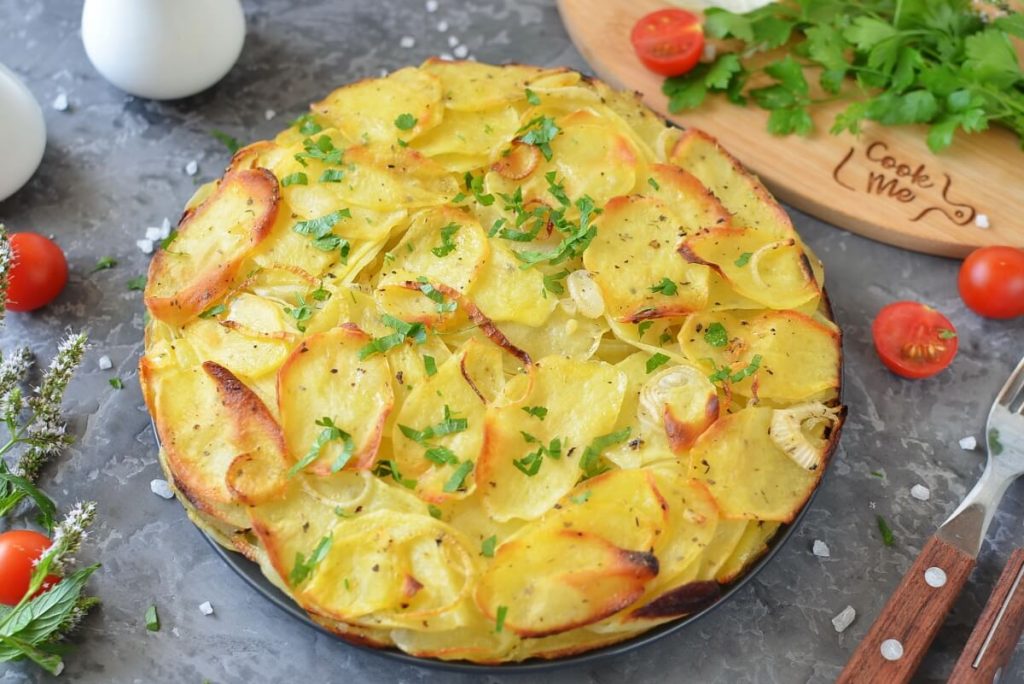 This sweet and delicious Pull-Apart Pumpkin Bread is perfect for sharing. I love pumpkin and while I know it is an ingredient which is typically associated with Fall, I find them on sale at my local farmer's market right into winter. I am always looking for unusual pumpkin recipes and…