Authentic Homemade Lemonade
Just like grandma used to make – my old-fashioned Homemade Lemonade! The perfect mix of sweet sugar and sour lemon, this is the ultimate cool refreshing drink for a hot summer's afternoon! I think most parents end up looking for a real lemon lemonade recipe when their kids ask to set up a lemonade stall outside – I love it that kids still do that in my neighborhood every summer.
With this recipe, they would sell out for sure! I love making it anyway, it really reminds me of my childhood. Keep a lemonade pitcher in your refrigerator for when it's hot, it will disappear in a flash I can promise you!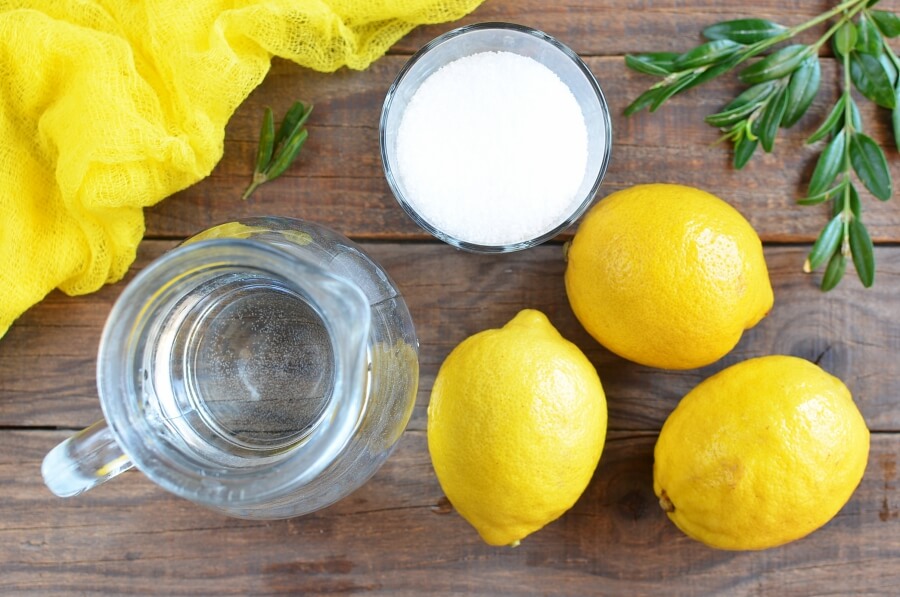 So, how to make Homemade Lemonade?
Steps to make Authentic Homemade Lemonade
Prepare the lemons

5

Juice the lemons

4

Combine the ingredients

2

Chill the lemonade

5

Serving Homemade Lemonade