4 (about 1 pound)

Veal cutlets

4 tbsp

Parmesan cheese

freshly grated or shredded

1 cup

Breadcrumbs

dry, seasoned

2 tbsp

Olive oil

for frying

1 (8-ounce) can

Tomato sauce

8 ounces

Mozzarella

sliced
Veal Parmesan
Veal Parmesan is one of my all time favorites, to cook and to eat. Breaded, fried and then baked, this recipe is similar to the Italian Veal Parmigiana but with a North American flair.
There are no better flavors than a sauce of rich tomato topped with cheese viagra sin receta. Parmesan cheese has a unique flavor and that recognizable pungent smell. With this recipe calling for veal cutlets which are delicate and tender in taste.
To make Veal Parmesan, you will need the following ingredients: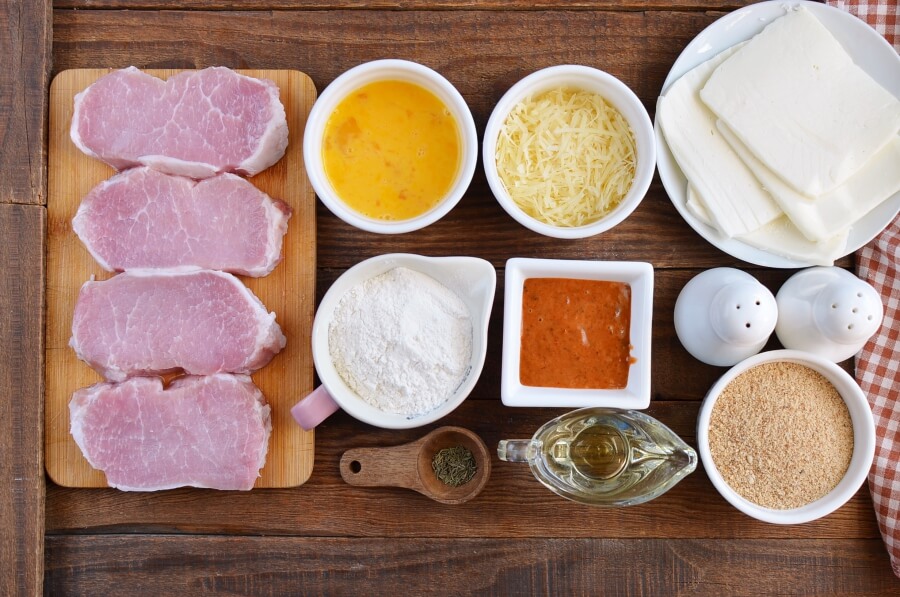 So, how to make Veal Parmesan?
Steps to make Veal Parmesan
Preheat oven and prepare baking pan

10

Coat cutlets

5

Dip in egg

3

Dip in breadcrumbs

3

Cook cutlets

8

Add toppings to cutlets

3

Bake

15

Serve