2 large

Chicken Breast

halves, skin and bone left in
Keto Baked Split Chicken Breast
This Baked Split Chicken Breast recipe is a delicious way to cook chicken and is perfect for anyone following a low-carb or Keto diet. Baking is a much healthier way to cook chicken than by pan-frying. Not only that, but I find any seasoning you add tends to marinade the meat much more when baked, really sinking in and flavoring the meat all the way through. Leave the bone in and skin on; the bone helps to keep the chicken from drying out and the skin will go deliciously crispy in the oven.
I use a classic mix of garlic, rosemary and basil to flavor the chicken. Mixed with the olive oil, it makes the perfect marinade!
To make Baked Split Chicken Breast, you will need the following ingredients: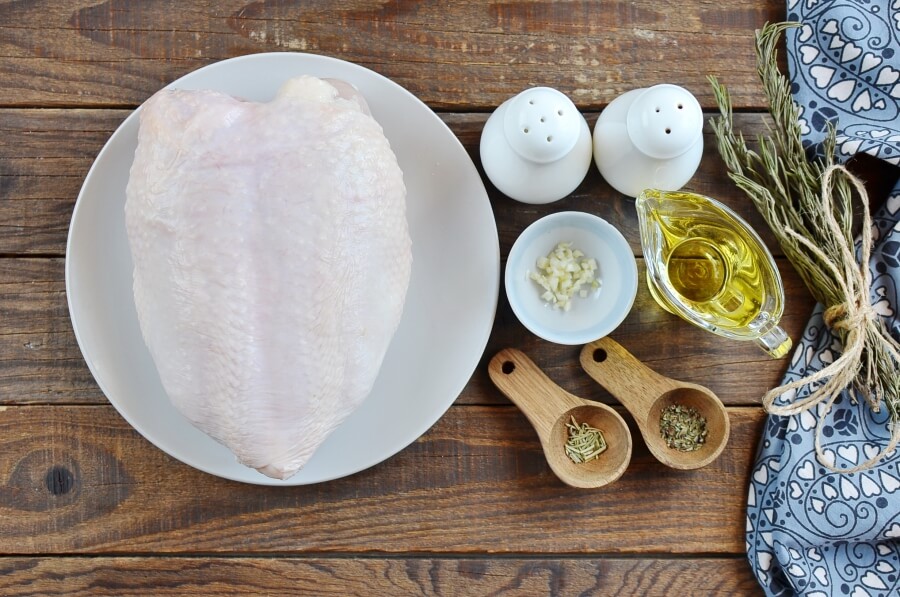 So, how to make Baked Split Keto Chicken Breast?
Steps to make Keto Baked Split Chicken Breast
Season the chicken

3

Chill the chicken

45

Heat the oven

20

Preheat the oven to 375°F.

Bake the chicken

1h