1 (15-18 oz) package

Butter cake mix

1 (1 lb) box

Confectioners' sugar

8 oz

Cream Cheese

softened

½ tsp

Vanilla extract

optional
Quick and Easy Chess Squares
This recipe for Quick and Easy Chess Squares is such a great one to make for a crowd or a bake sale. They are simple and sweet with a flaky top and crumbly crust. It makes 24 individual squares and it is easily customisable so you can make lemon squares or key lime squares depending on your mood!
I start making these chess squares by beating cake mix with an egg and some butter. I spread this into the bottom of a baking pan. Then I make the cheese topping by beating cream cheese, confectioners' sugar, eggs and vanilla. If I prefer a different flavor, I substitute vanilla with lemon or lime juice.
To make Quick and Easy Chess Squares, you will need the following ingredients: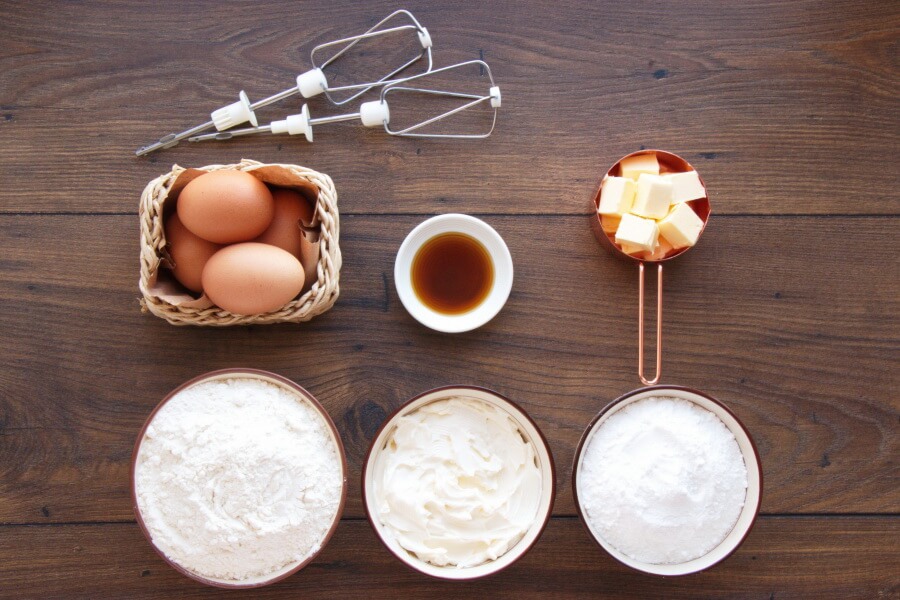 So, how to make Quick and Easy Chess Squares?
Steps to make Quick and Easy Chess Squares
Heat the oven and prepare a baking pan

5

Beat an egg

2

Mix cake mix, butter and egg

5

Make topping

5

Spread mixture onto base

1

Bake

40

Allow to cool

1h

Serve