1/3 cup

Green bell pepper

chopped

1 tbsp

Worcestershire sauce

8

Hamburger buns

or Sandwich buns
Classic Sloppy Joes
These Classic Sloppy Joes are a kid's favorite in my house. They are delicious, fun and filling and super versatile. Whenever my kids have friends over, I make these, and I let the kids go wild and add their own toppings like shredded lettuce, chopped tomato, grated cheese, sour cream or ranch dressing. The kitchen usually ends up a bit messy, but the kids are always happy and that's the main thing, right?
I love including my kids in food and recipe prep and they love it too! To make my sloppy joes, I saute onions and green pepper in a pan. I add some ground beef and allow this to cook before adding flavorings like ketchup and Worcestershire sauce. I pile the meaty sauce into sandwich buns and allow the kids to add their own toppings.
To make the Classic Sloppy Joes, you will need the following ingredients: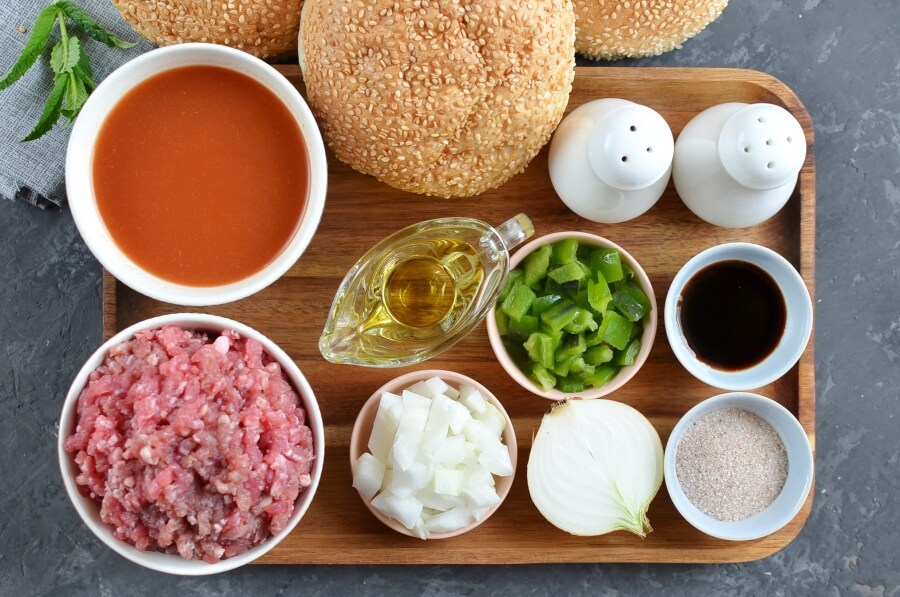 So, how do you make the Classic Sloppy Joes?
Steps to make Classic Sloppy Joes
Cook the onions and green pepper

7

Add beef

10

Drain the fat

1

Stir in remaining ingredients

1

Simmer

10

Serve

10