1 bunch

Spinach

fresh, washed and dried

10

Mushrooms

fresh, sliced

1/8 cup

Rice wine vinegar
Fabulous Spinach Salad
This Fabulous Spinach Salad is a great vegetarian recipe. I love spinach. It is definitely in my top 5 vegetables and I'm going to tell you why. Spinach is such an amazing ingredient. It is loaded with nutrients and antioxidants, and considered to be very healthy.
Did you know that a half cup of raw spinach counts as one vegetable serving? When it's paired with eggs, tomatoes and mushrooms as it is in this recipe, you get a healthy superfood salad which can be eaten on its own as a light dinner. If you'd like to make it even more filling you could consider crumbling some feta cheese on top or adding some avocado.
To make my version of Fabulous Spinach Salad, you will need the following ingredients: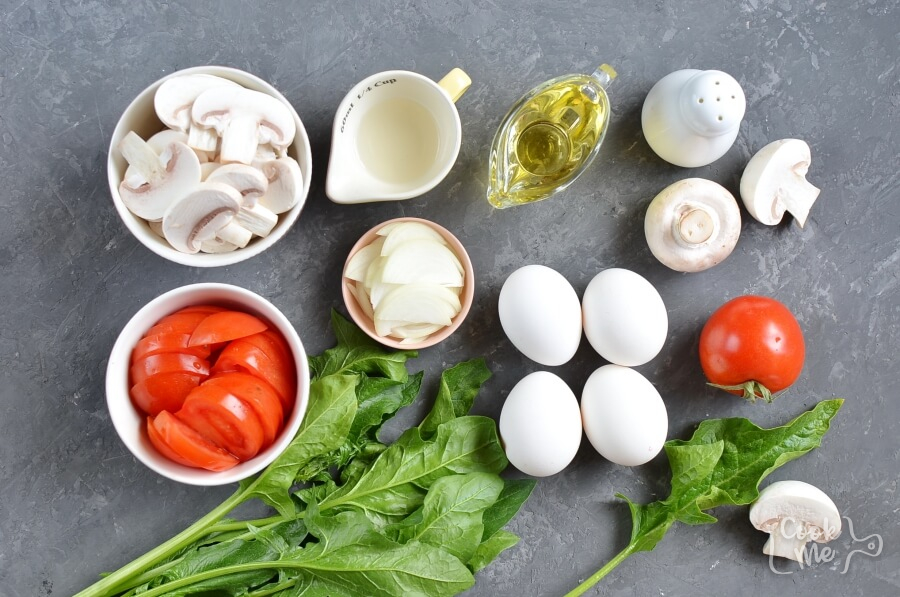 So, how do you make Fabulous Spinach Salad?
Steps to make Fabulous Spinach Salad
Cook the eggs

15

Slice the eggs

5

Combine the ingredients

3

Prepare the dressing

2

Dress the salad

2

Serve

1