1/2 cup

Pepperjack Cheese

grated

1/2 cup

Parmesan cheese

grated

2 tsp

Dried Italian seasoning
Italian Cheese Bread
My Italian Cheese Bread is so easy to make and looks super professional! My bread machine has to be one of my favorite pieces of kitchen equipment. Along with my ice cream maker, it makes creating something that you would only normally buy in the store so easy!
And really there are very few things as wonderful as freshly baked bread. Especially when it's loaded with pepperjack and parmesan and peppered with Italian seasoning. This bread is great for so many things. Bake it as an accompaniment to a hearty winter soup, a meaty pasta dish or a special hot steak sandwich, it will go perfectly with all of them!
Moist, cheesy and delicious.
To make Italian Cheese Bread, you will need the following ingredients: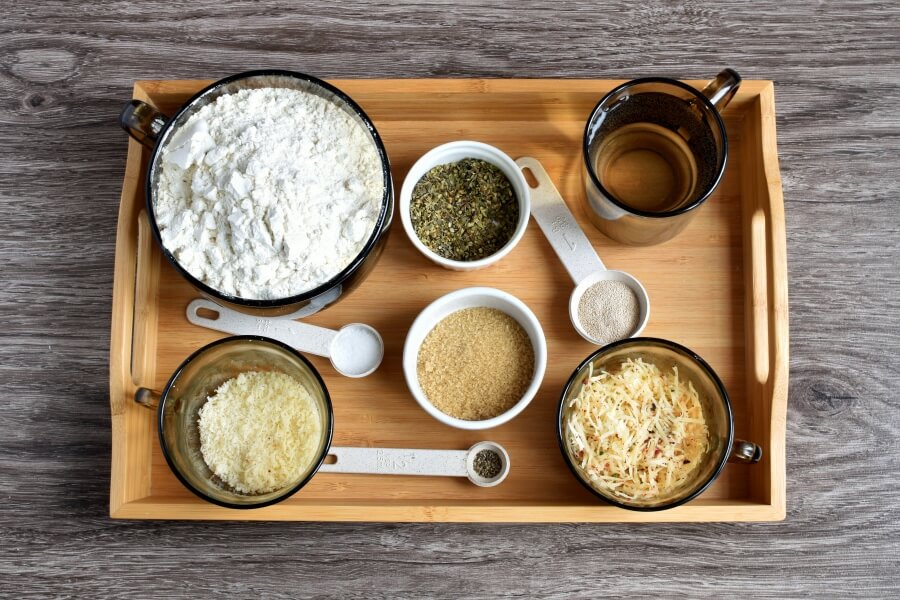 So, how to make Italian Cheese Bread?