Moravian Spice Cookie
At my design studio, we like to offer our clients a cup of tea or coffee during our meetings. I love to prep a jar of these Moravian Spice Cookies to accompany that cup and break the ice before we begin our discussion of art and interior design. That extra touch of homemade, makes designing one's own house, inspirational.
Described as a thin, crisp cookie using a blend of spices and molasses, this infamous recipe can date back to the 18th century and loved all across Colonial America.
To make Moravian Spice Cookies, you will need the following ingredients: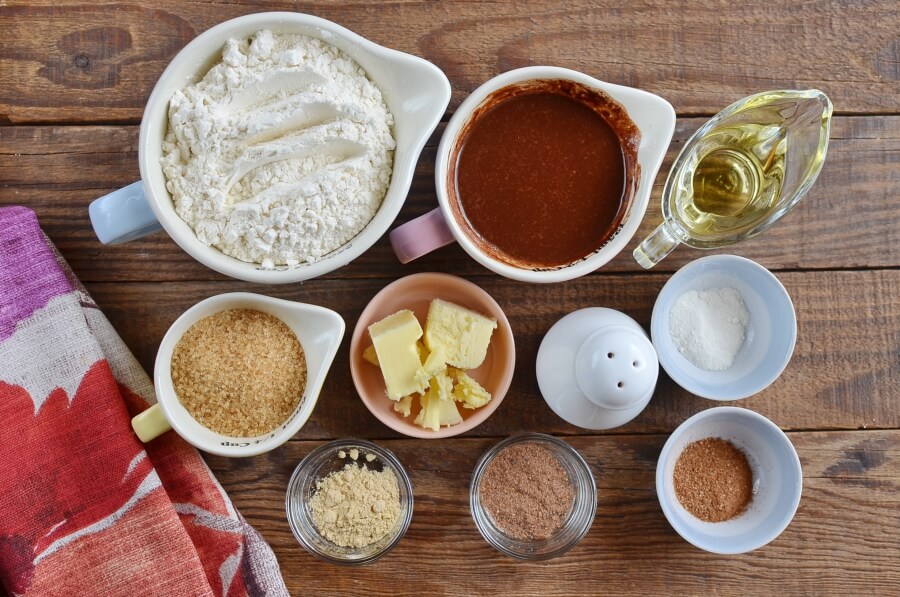 So, how to make Moravian Spice Cookies?
Steps to make Moravian Spice Cookie
Melt butter

3

Add molasses, sugar and oil

3

Let it cool

5

Add the spices and baking soda

2

Add the flour

5

Rest the dough

2h

Preheat oven

15

Line baking trays with parchment paper.

1

Portion the the dough

10

Bake the cookie.

10

Remove the cookies from the oven

10