1 1/2 tsp

Active dry yeast
Oat Bran Bread
For a healthy bread option, try my Oat Bran Bread. When buying bread in a store or bakers, I always opt for a brown loaf, something with whole wheat or bran, usually topped with seeds or nuts. Firstly, it's healthier but more importantly, I just find it tastier!
I like a crisp crust, soft crumb and some extra ingredients for flavor and texture. With this recipe, I'm using a half and half method: half bread machine and half manual. That's just my preference, I like to get a little hands-on with the dough and always bake it in the oven if I can. But if you don't have the time, just add the ingredients to the bread machine and choose the Basic or White Bread setting (and skip the other steps) – it will be just as tasty!
To make Oat Bran Bread, you will need the following ingredients: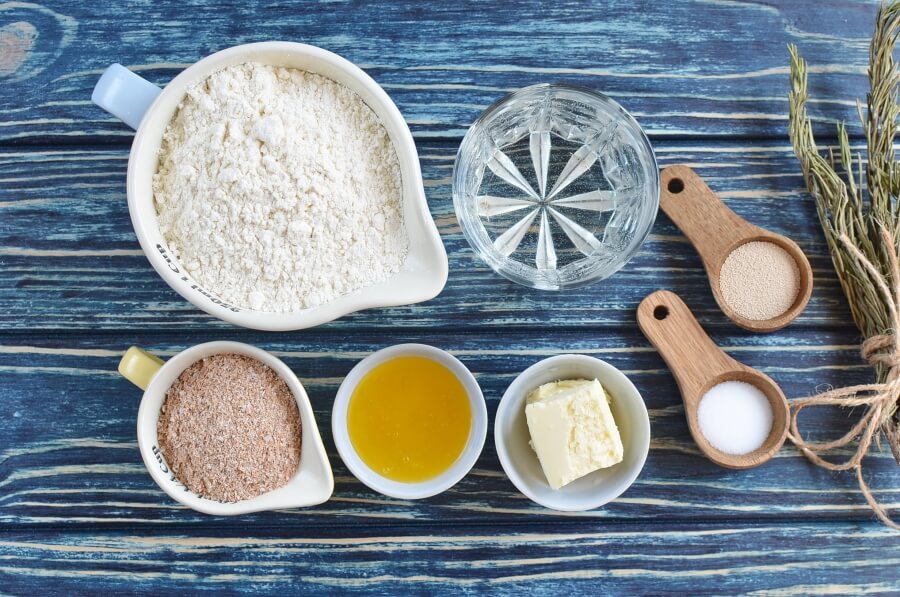 So, how to make Oat Bran Bread?
Steps to make Oat Bran Bread
Set bread to knead and rise

15

Heat the oven and prepare a loaf tin

2

Knead the dough

90

Shape the dough into a loaf

3

Leave the dough to rise

40

Bake the bread

40