2.2 lbs

Oranges

1 kg Seville orange, or your preferred oranges

1 ½ tbsp

Fresh ginger

finely chopped
Orange Ginger Marmalade
This Orange Ginger Marmalade is a great combination of sweet and juicy oranges with warm and spicy ginger. I use the seeds and pith (the white membrane between the orange fruit and the peel) as a natural form of pectin which helps jam and marmalade to set.
To make this, I start by juicing the oranges. I then remove the pith and make a muslin package along with the seeds. I bring orange peel, orange juice and lemon juice to a boil with ginger in a large pan. Then I add the sugar and once it is ready, I place the marmalade in jars ready to use on toasted crumpets!
To make Orange Ginger Marmalade, you will need the following ingredients: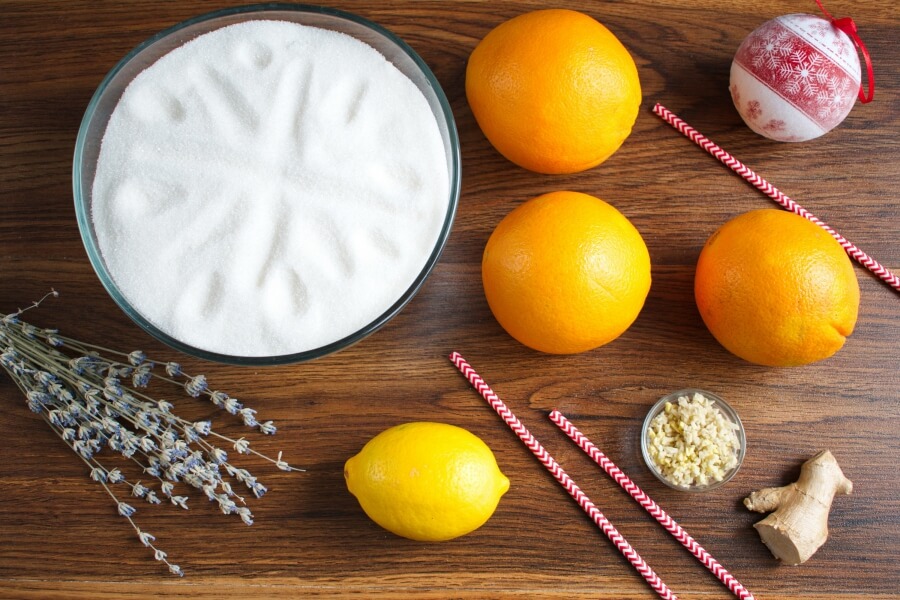 So, how to make Orange Ginger Marmalade?
Steps to make Orange Ginger Marmalade
Sterilize jars and place a saucer in the freezer

5

Squeeze oranges

5

Cut out the white pith

1

Bring orange peel, juices and ginger to a boil

30

Remove muslin

1

Add sugar and bring to a boil

1h

Check if it sets

1

Place the marmalade in jars

10

Serve and store