Easy Pfeffernusse Cookies
Spiced and sweet, these Pfeffernusse Cookies are tiny little balls of yumminess! Pfeffernüsse originate in northern Europe, especially in Germany, Holland and Denmark where they usually appear around the Christmas holidays. They really do taste of the holidays, fragrant with cinnamon, anise, cloves, ginger and cardamom.
I use molasses and brown sugar in this recipe, which gives them a caramel taste, almost like burnt sugar. To serve, you dust them with powdered sugar, so they look like perfect little snowballs – what could be more Christmassy than that?
To make Pfeffernusse Cookies , you will need the following ingredients: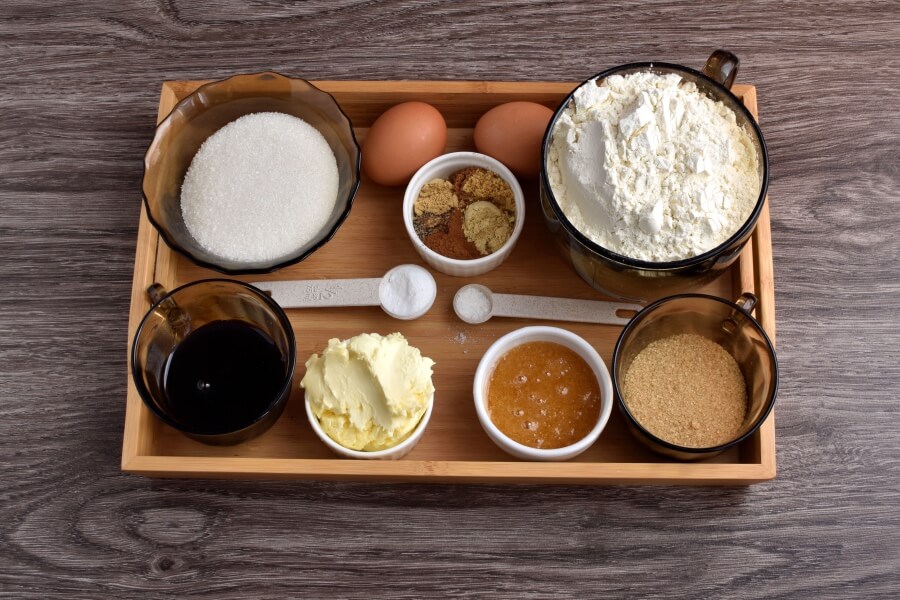 So, how to make Pfeffernusse Cookies ?
Steps to make Easy Pfeffernusse Cookies
Combine the honey and butter

3

Add the eggs

5

Combine the dry ingredients

1

Combine the wet and dry ingredients

5

Chill the dough

120

Heat the oven and prepare a baking sheet

1

Shape the cookies

5

Bake the cookies

15

Cool and dust with sugar

20