6 tbsp

White cake mix

vanilla

2 tbsp

Pumpkin puree

canned

For the optional toppings
The Best Pumpkin Mug Cake
I am about to guide you through The Best Pumpkin Mug Cake recipe. As you know, mug cakes are my latest fad! I can't get enough of them. They are so quick and easy to make. There is very little washing up and best of all, they taste delicious! 
For this mug cake, I combine cake mix, pumpkin puree, pumpkin spice mix, milk and vegetable oil in a large mug. I whisk all the ingredients together before blasting it in the microwave for 1 minute and 30 seconds on high. I top this one with whipped cream, caramel, powdered sugar and an extra dusting of cinnamon. Simply delicious!
To make The Best Pumpkin Mug Cake, you will need the following ingredients: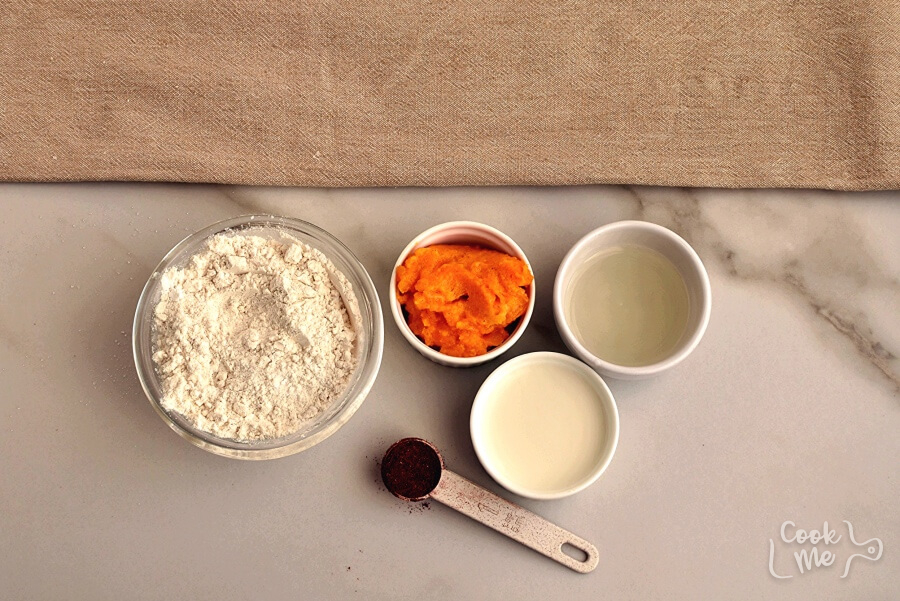 So, how to make The Best Pumpkin Mug Cake?
Steps to make The Best Pumpkin Mug Cake
Make the batter

3

Cook in the microwave

2

Serve