Wonderful Chocolate Waffles
I make these Wonderful Chocolate Waffles as a birthday breakfast treat for my kids. They love that the waffles are chocolatey all the way through. They may not be the healthiest but they sure are tasty! They are perfect for special occasions.
Simply mix all the ingredients together to make the batter. Drop the batter into a preheated waffle iron and cook for about a minute. When I make these as a birthday treat, I serve them with strawberries and spray cream (don't judge me!). You can go wild with whatever toppings you like! 
To make Wonderful Chocolate Waffles, you will need the following ingredients: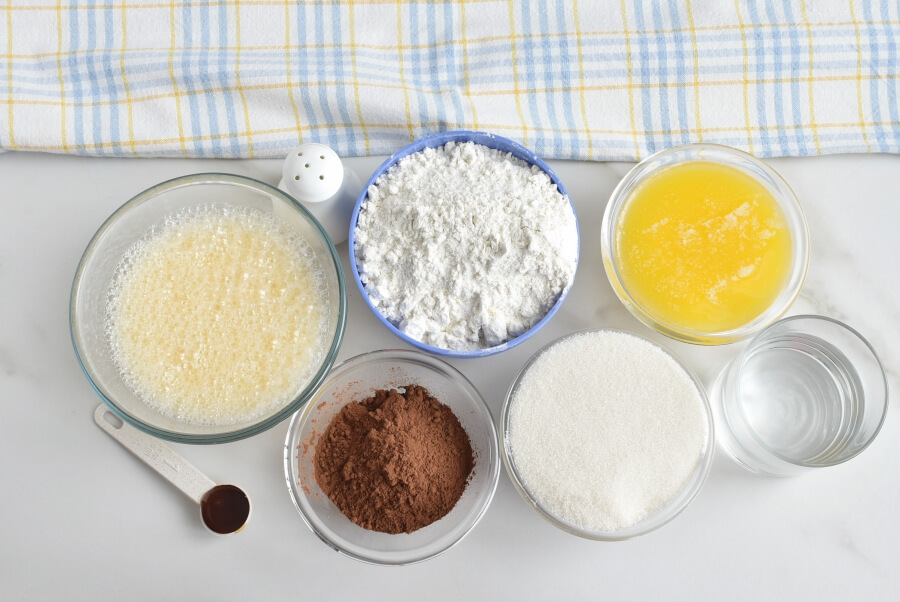 Steps to make Wonderful Chocolate Waffles
Heat a waffle iron

3

Mix all ingredients together

3

Cook

10

Serve