½ cup

Spearmint leaves

fresh, packed

3 tablespoons

Cocoa powder

unsweetened

3

Egg yolks

large, lightly beaten

½ teaspoon

Vanilla extract

2 ounces

Chocolate

semisweet, chopped
Chocolate Mint Pudding
This Chocolate Mint Pudding is like a twist on a warm chocolate soufflé. This recipe is made with double chocolate and fresh mint leaves for a cool mousse-type of dessert and finishes off any meal or any menu, just delectably.
Everyone loves a good bit of chocolate with a bite of mint and perhaps a fresh fruit salad. Serve it at your next dinner party and I am sure there will be absolutely no leftovers! Something for the whole table.
To make Chocolate Mint Pudding, you will need the following ingredients: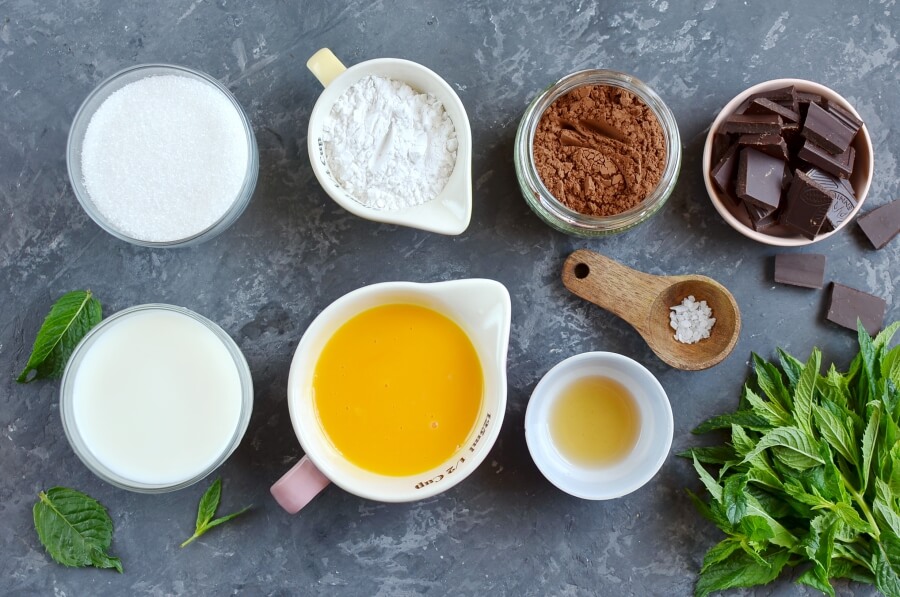 So, how to make Chocolate Mint Pudding?
Steps to make Chocolate Mint Pudding
Heat milk

5

Add mint

15

Thicken mixture

10

Add eggs

3

Add flavors

3

Serve

30