7-8 large

Apples

peeled, cored and thinly sliced
Classic Apple Cobbler
This simple but Classic Apple Cobbler will take you right back to your childhood and fill your kitchen with the smell of appley goodness! I always love trying out new recipes and adding my own twists to them but with a cobbler, there's no need – it's an oldie but a goodie! Ok, so sometimes I add a few cashews or almonds to the crumble…but that's all!
It's a really easy recipe and most of the time needed to make it is taken up by the cobbler baking away in the oven. Serve with a big spoonful of your favorite ice-cream – delicious!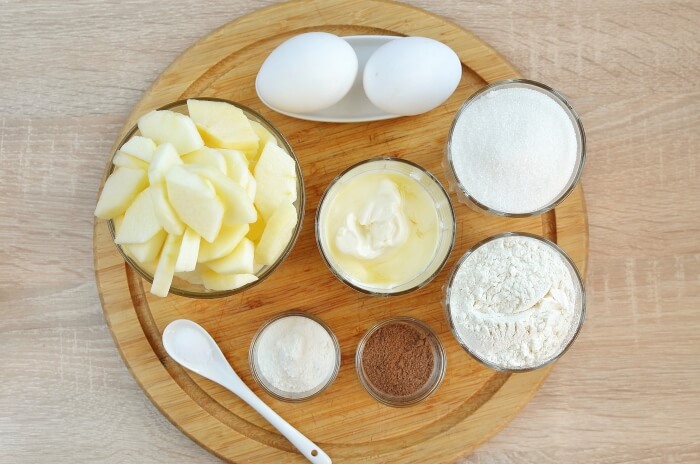 So, how to cook this Classic Apple Cobbler?
Steps to make Classic Apple Cobbler
Preheat the oven

Preheat the oven to 350°F.

Layer the apples

1

Sugar the apples

2

Make the crumble

4

Add the crumble to the apples

3

Bake the cobbler

45

Serving Classic Apple Cobbler