1 ½ cups

Yellow cornmeal

fine stone-ground
Classic Skillet Cornbread
Classic Skillet Cornbread is exactly what it sounds like – cornbread but baked in a skillet. This is one of those classic recipes which is so easy to make but tastes so delicious! I love to make this classic cornbread to serve alongside chili con carne or a hearty lentil soup.
I start by heating a skillet in the oven. While it is heating, I mix the cornmeal, flour, sugar, baking powder, baking soda, and salt in a large bowl before adding buttermilk and eggs. I then melt some butter in the skillet which I add to the cornbread mix once it melts. I pour the bread mix into the skillet and bake until golden brown. It's that simple!
To make Classic Skillet Cornbread, you will need the following ingredients: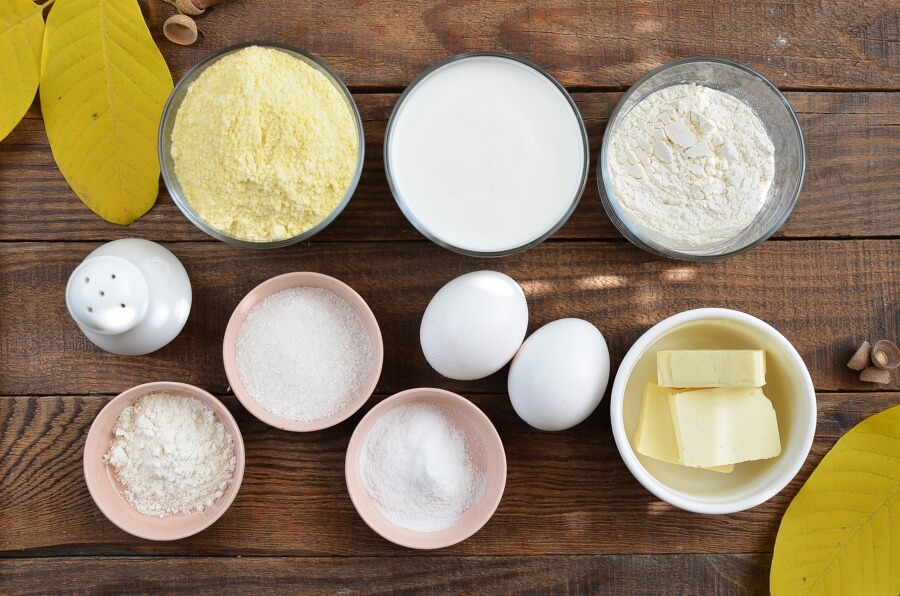 So, how to make Classic Skillet Cornbread?
Steps to make Classic Skillet Cornbread
Heat the oven and heat a skillet

10

Preheat the oven to 450 °F and place a skillet in the oven to heat.

Combine the dry ingredients

2

Combine the wet ingredients

2

Mix

3

Melt the butter in the skillet

5

Mix

1

Bake

20

Serve

15