3-Ingredient Easter Banana Pancakes
These 3-Ingredient Easter Banana Pancakes are so cute! You'll be hopping mad that you didn't try these before now (get it?). To make the bunny shape, simply drop batter for the body onto a heated griddle. Add less batter for the head, and some more batter for each foot and each ear.  
It couldn't be easier to make these pancakes. Start by blending the pancake batter in a blender. Heat a griddle over medium. Drop the batter onto the hot griddle as directed above. Cook until bubbles start to form and the edges look dry. Flip and continue to cook until puffy and underside is golden brown. Top with whipped cream and shredded coconut for the tail and banana slices and mini chocolate chips for the feet.
To make these 3-Ingredient Easter Banana Pancakes, you will need the following ingredients: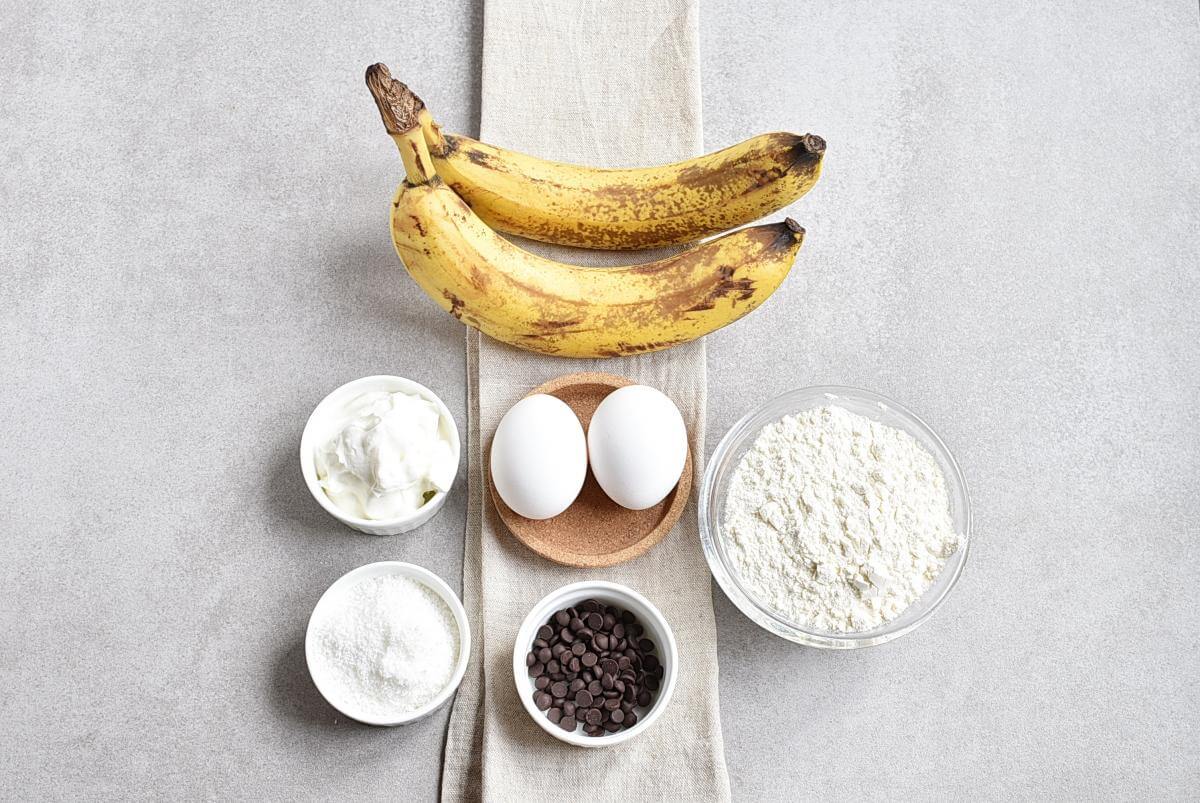 Steps to make 3-Ingredient Easter Banana Pancakes
Make pancake batter

3

Preheat griddle

1

Shape bunny

1

Cook pancakes

3

Decorate with toppings

5

Serve