For the Dough:

2 tbsp

Canola oil

or vegetable oil

2 cups

Milk

warm (about 100°F-110°F)

1½ cups

Water

warm (about 100°F-110°F)

6½ - 8 cups

All-purpose flour

unbleached

For the Water Bath and Extras:

Coarse salt

for sprinkling
Soft Pretzel Rolls
These Soft Pretzel Rolls are a great option to serve to the boys when they come over to watch a match. Paired with a cold beer, these soft and chewy pretzels are a total score! The kitchen secret to these little balls of chewy dough is the water bath process used to create a smooth and scrumptious outer layer with a soft and fluffy center. Enjoy them one bite at a time or spread some cream cheese all over! 
To make Soft Pretzel Rolls, you will need the following ingredients: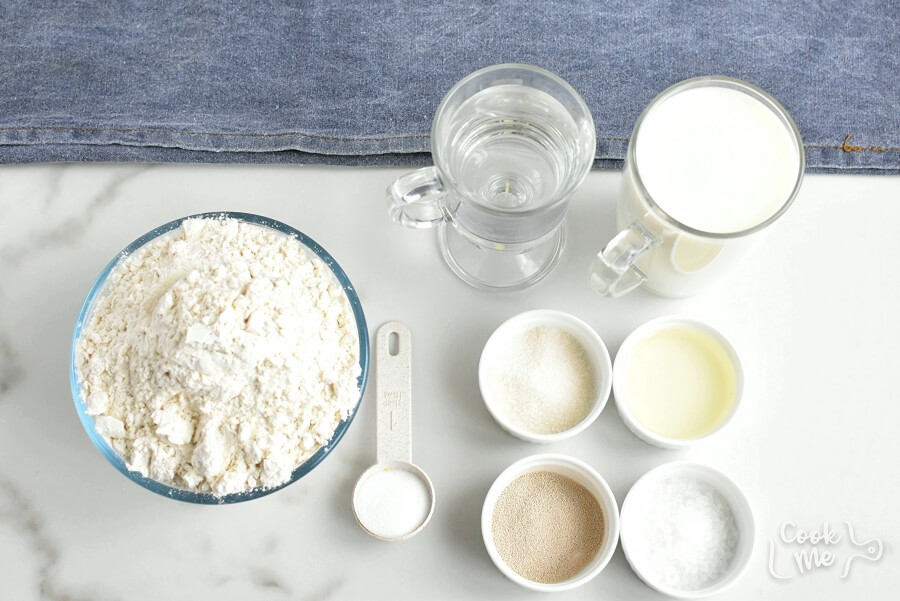 So, how to make Soft Pretzel Rolls?
Steps to make Soft Pretzel Rolls
2

Combine wet ingredients

3

Add salt and flour

3

Knead dough

1h

Rise

2

Portion dough

15

Second rise

5

Prepare water bath

5

Preheat oven

Preheat the oven to 425 °F.

3

Prepare balls

8

Boil rolls

2

Slice tops of rolls

2

Add salt

20

Bake

Serve