12 oz

Blackberries

fresh or frozen (thawed)

12 oz

Strawberries

fresh or frozen (thawed)

3 tbsp

Lemon juice

fresh (about 1 average lemon)
Easy Strawberry Blackberry Pudding
This Easy Strawberry Blackberry Pudding is a great recipe to have in your back pocket as it is both gluten-free and dairy-free which means you can use it when you cook for people with wheat allergies or for your dairy-free friends. It tastes so delicious that your gluten and dairy loving friends will love it too!
To make this, you will first need to whisk a mixture of cornstarch, water, salt and egg yolks. Then you will need to take a hot berry puree and temper it with the cornstarch mixture. Tempering is a technique which is used to add hot ingredients to colder ones in a way that prevents curdling. In the case of this recipe it is to avoid scrambling the eggs.
To make Easy Strawberry Blackberry Pudding, you will need the following ingredients: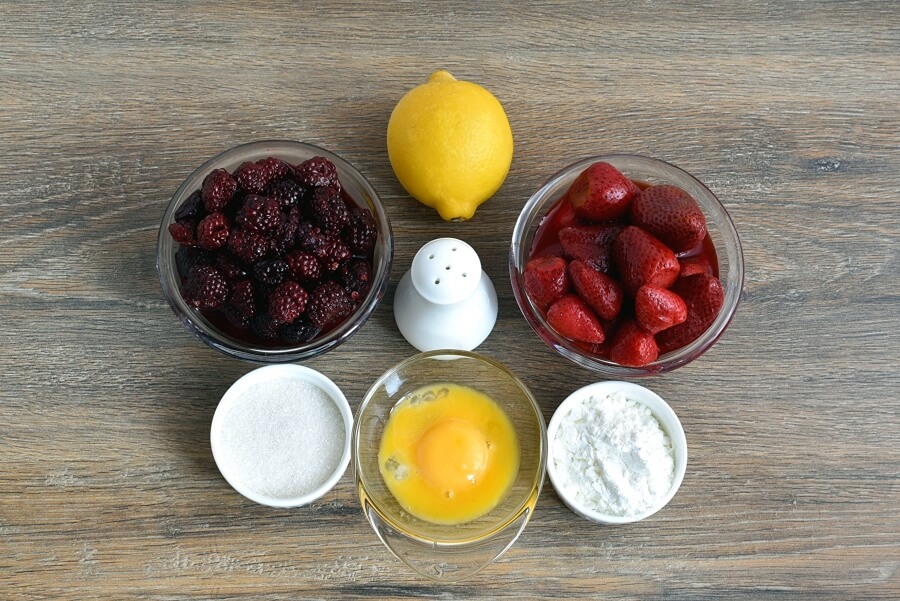 So, how to make Easy Strawberry Blackberry Pudding?
Steps to make Easy Strawberry Blackberry Pudding
Mix water, cornstarch and salt

1

Add egg yolks

2

Make a berry puree

2

Simmer the puree

3

Temper the puree

2

Bring pudding to a boil

2

Strain the pudding and transfer to a container

3

Chill

2h

Serve