100gr

Bread roll

or white bread
Minced Meat Cutlets
As a child growing up, Minced Meat Cutlets were a staple dinner in our home and the leftovers held as a snack for anytime. I have grown up with this little delicious morsels being served up at every party.
Similar to a mini meatball or a burger patty in size, this patty is much softer in texture. With the addition of rosemary, marjoram and paprika, gives this dish a particular Indian flavor and aromatic smell.
To make Minced Meat Cutlets, you will need the following ingredients: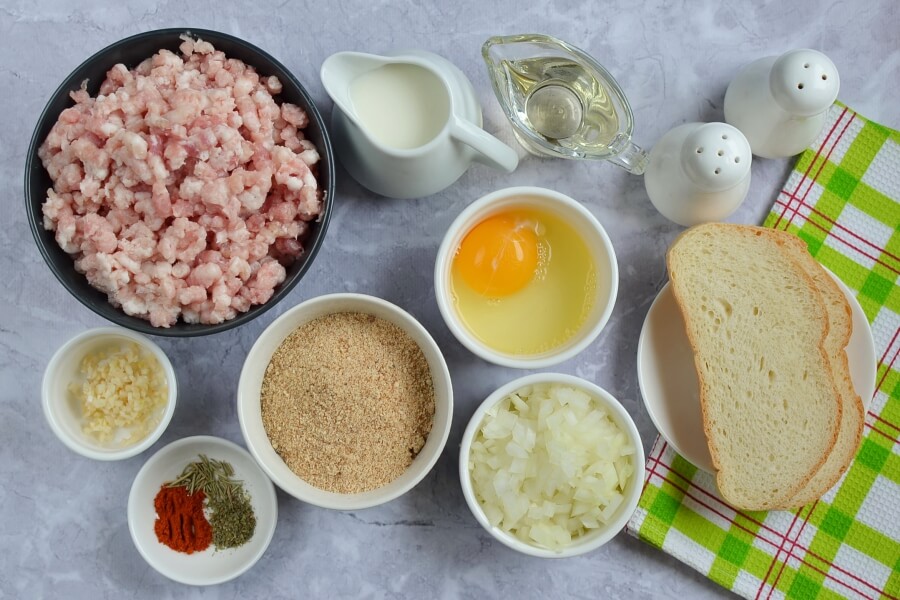 So, how to make Minced Meat Cutlets?
Steps to make Minced Meat Cutlets
Break bread

1

Warm milk

1

Soak bread in milk

3

Prepare meat mixture

5

Roll meatballs

10

Heat oil

3

Roll balls in breadcrumbs

10

Cook cutlets

20

Serve