Moroccan Avocado Smoothie
This Moroccan Avocado Smoothie is a really simple and delicious shake to have as a snack or a healthy and filling breakfast. 
It couldn't be easier to make this smoothie. Start by peeling an avocado. Cut in half and discard the pit. Place the avocado in a blender with sugar and milk. Blend until very smooth and creamy. Add milk until the smoothie reaches your desired consistency. The amount of milk you need depends on the size and ripeness of the avocado. If you like a chilled shake, add a handful of ice to the blender and blend. Taste and adjust sugar if necessary before pouring into glasses and serving.
To make this Moroccan Avocado Smoothie, you will need the following ingredients: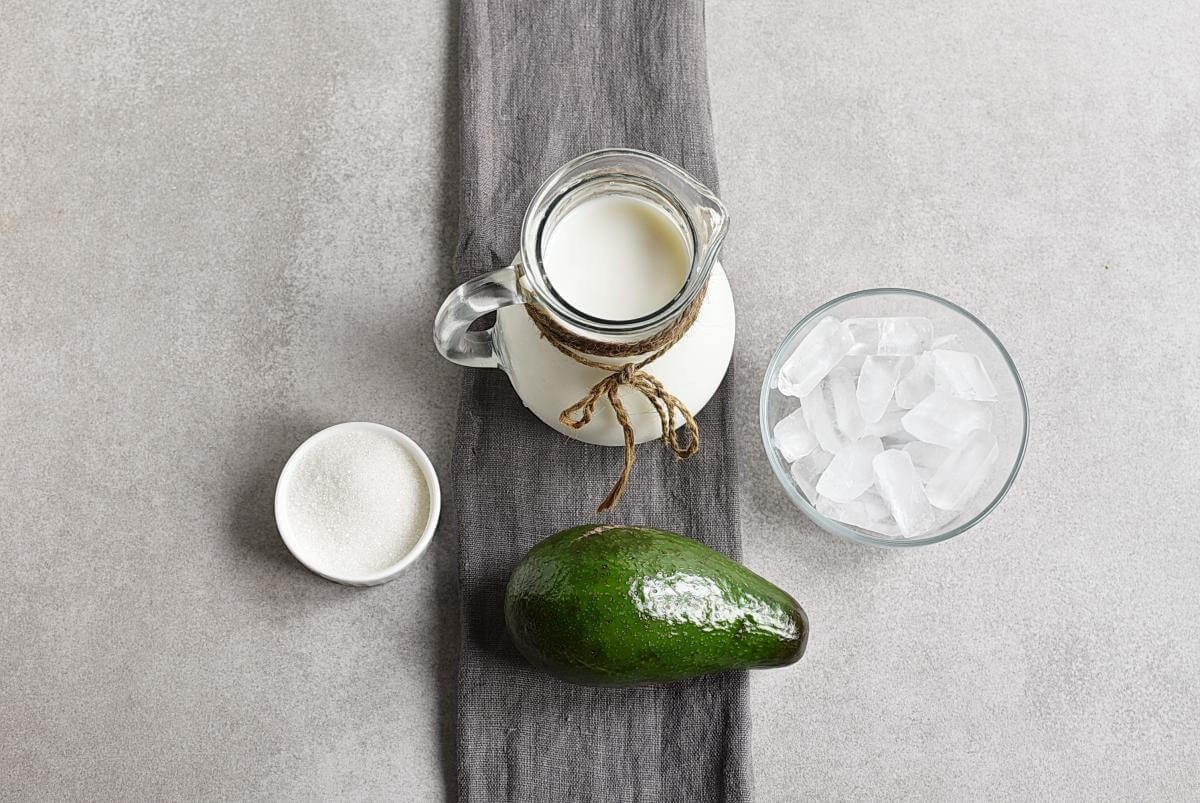 Steps to make Moroccan Avocado Smoothie
Prepare avocado

1

Combine milk, avocado, and sugar in a blender

1

Blend

1

Add milk

1

Add ice

1

Taste

Serve