2 ½ cups

All-purpose flour
The Easiest Homemade French Bread
The Easiest Homemade French Bread – made with just five ingredients! And it's likely you already have them in your kitchen. Besides, this bread looks like it came from a fancy French bakery, but it takes a little effort to whip up your own. So, if the mood strikes to make a loaf of delicious homemade bread this recipe is for you!
I love using my Dutch oven for baking purposes, and it bakes so well. The Dutch oven distributes heat all around and allows the bread to bake evenly. Even if you are a brand-new bread baker, this recipe is a great place to start. The crusty bread with fluffy holes is so good slathered with butter or dipped in olive oil. Undoubtedly, this full-flavored loaf is the perfect companion to any meal or topping!
And if you are looking for even more ways to use your Dutch oven, try out our recipes for No-Knead Pecan Pumpkin Bread or Crusty Cranberry Nut No-Knead Bread.
To make The Easiest Homemade French Bread, you will need the following ingredients: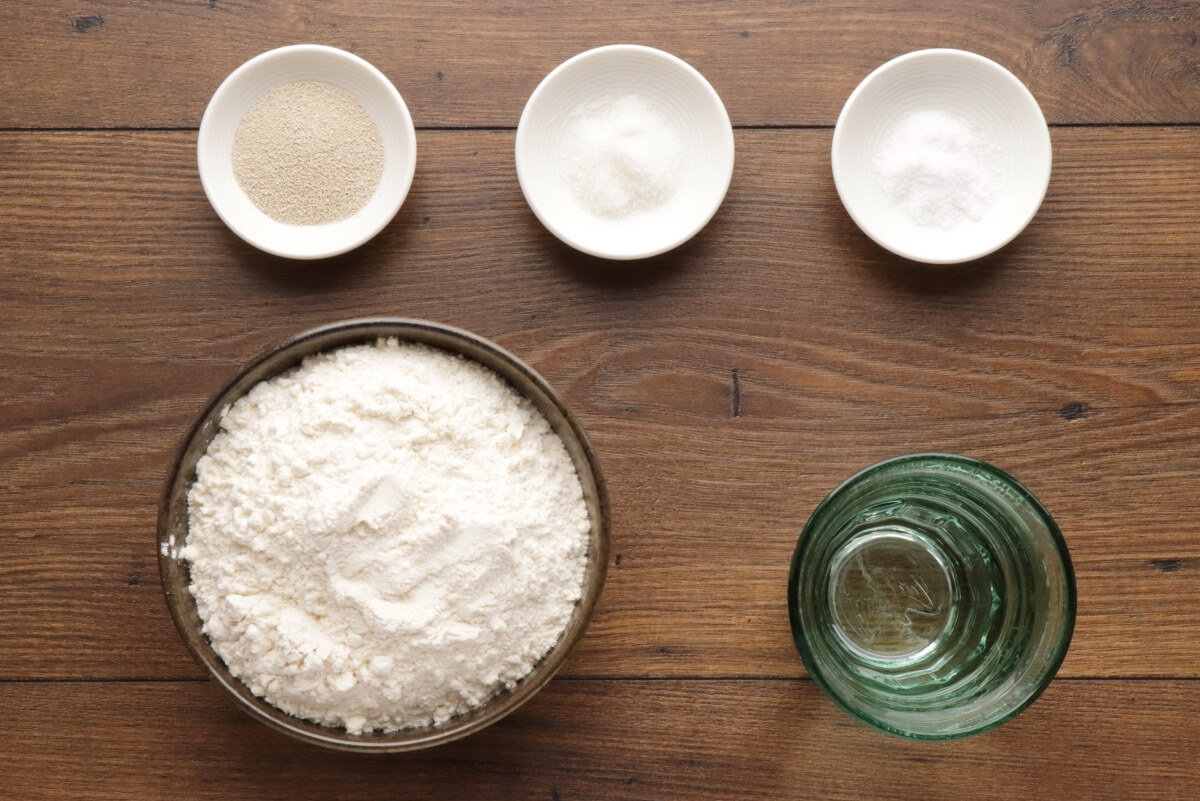 Steps to make The Easiest Homemade French Bread
Dissolve yeast

10

Add flour and salt

1

Knead

10

Leave to rise

1h

Shape loaf

1

Leave to rise

30

Preheat oven

15

Place dough into Dutch oven

1

Bake

40

Serve