Keto Pan-Fried Turkey Wings
My Pan-Fried Turkey Wings are so incredibly tasty, all from just a handful of ingredients! I reckon I eat turkey about as much as I eat chicken, if not more. It's a leaner meat, and I think it packs more flavor than chicken. So when you're cooking it simply – broiled, sauteed or pan-fried – I'd recommend trying turkey instead of regular chicken and see how the flavor stands out.
With this recipe, I sprinkle the wings with cayenne, garlic powder, and seafood seasoning and leave the flavors to infuse for a few hours in the refrigerator. When you fry the wings in the oil, the skin becomes beautifully crisp and all the flavors and cooked deep into the meat. An amazing recipe for wings and a great way to try turkey!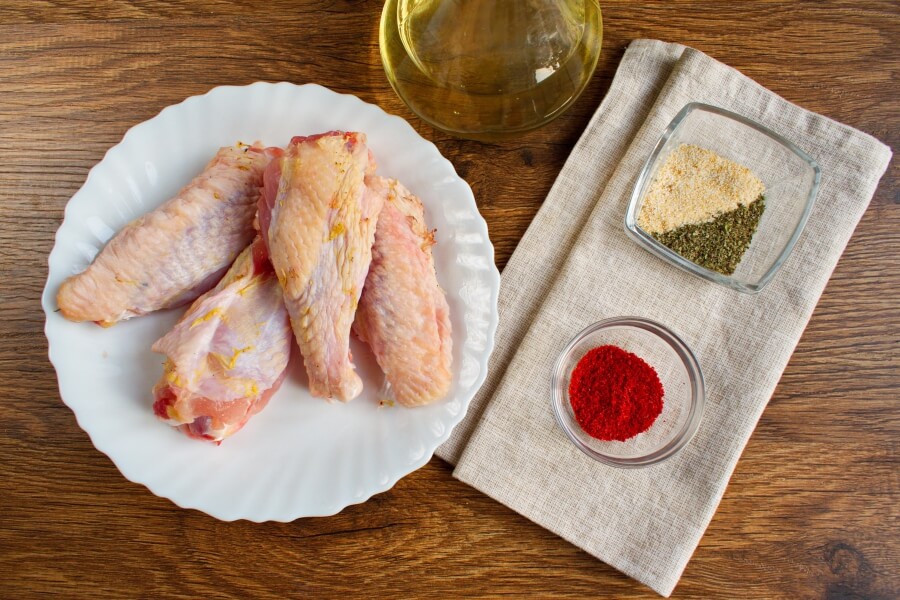 So, how to make Pan-Fried Turkey Wings?
Steps to make Keto Pan-Fried Turkey Wings
Prepare the wings

8

Combine the seasonings

2

Season the wings

2

Chill the wings

240

Heat the oil

1

Cook the wings

10

Absorb the excess oil with paper towel

Serving Pan-Fried Turkey Wings