1½ pounds

Tangerines

seedless

2 (1/4 oz. each) envelopes

Gelatin

unflavored
Tangerine Cream Parfait
This Tangerine Cream Parfait is a decadent, delightful dessert with a smooth, creamy and refreshing flavor from the citrus tangerine. Serve and enjoy as an after dinner treat or at children's birthday parties.
Easy to make and pleasing on the eye is always my goal when looking to impress my guests at a big celebration. Sometimes, your menu can make the whole party!
To make Tangerine Cream Parfait, you will need the following ingredients: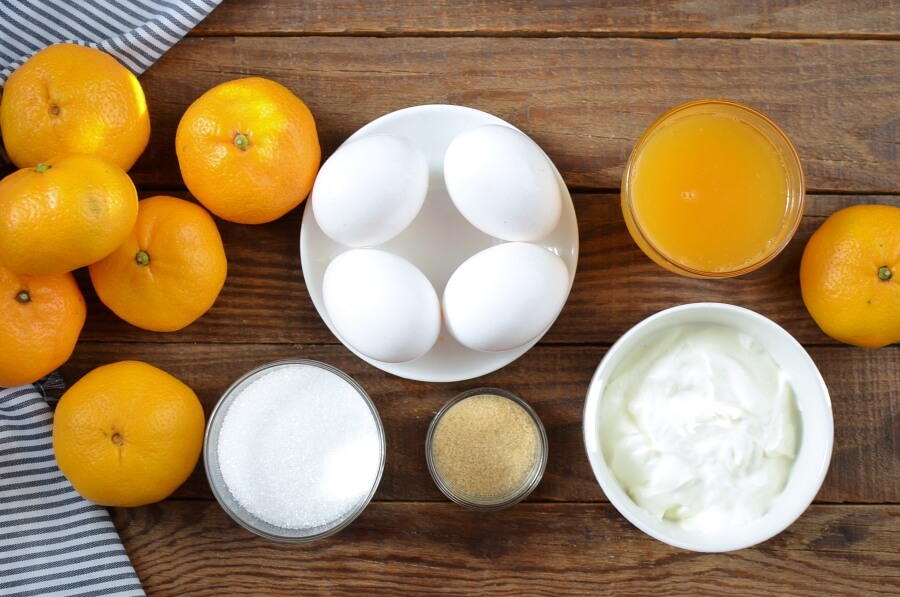 So, how to make Tangerine Cream Parfait?
Steps to make Tangerine Cream Parfait
Grate tangerine zest

5

Prepare tangerine gelatin

10

Prepare tangerine gelatin

2

Combine egg yolks and tangerine juice

5

Add sour cream

3

Rest

10

Chill

2h

Serve

5