Quince Juice
Quince Juice is a recipe that I tried for the first time last Fall and I can't wait to make it again this year! I was at my local farmer's market and they had a large bucket of quince fruit. I picked up a bag of this knobbly and ugly pear-like fruit and headed home thinking about what to make with it ed-hrvatski.com. I'd made Quince Jelly in the past, and poached them in syrup, but I wanted to try something new!
Quince juice it was! I started by preparing the quince to remove the peel and seeds. Then I simply boiled it with sugar and water until it was soft. I drained the juice overnight before boiling it again and adding it to some sterilized bottles. Simple and delicious!
To make Quince Juice, you will need the following ingredients: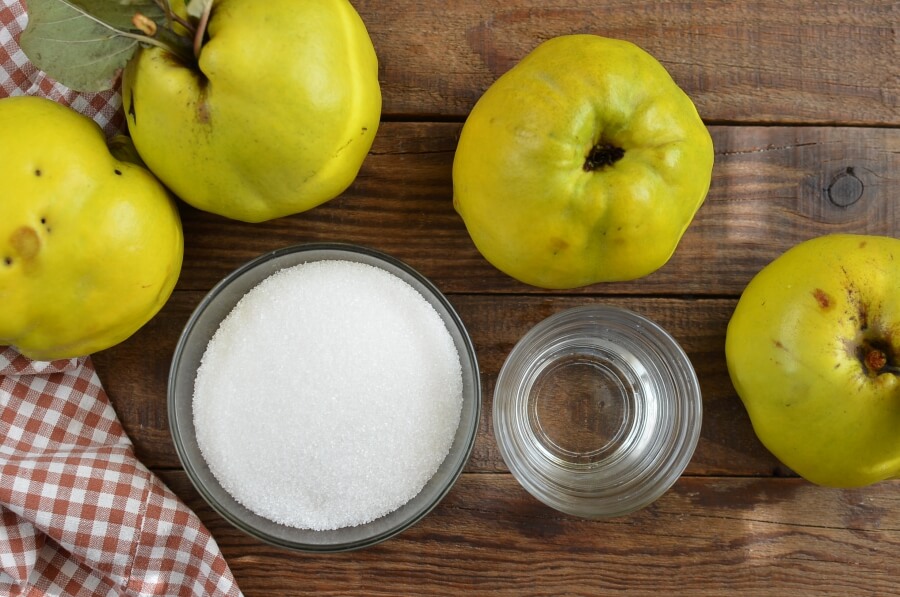 So, how to make Quince Juice?
Steps to make Quince Juice
Prepare the quince

15

Bring to a boil

15

Simmer

30

Strain

10h

Boil

15

Pour into bottles

3

Serve