½ pound

Hard hazelnut or almond torrone

finely chopped

For serving:
Torrone Semifreddo
I'm not a huge baker and this Torrone Semifreddo recipe is a great dessert choice for me to serve at dinner parties. This Italian nougat dessert takes just 10 minutes to prepare and the simplicity isn't the only thing that I love about this.
Using just a few ingredients makes a large portion of delicious, soft, chewy and crunchy nougat that will leave you wanting more and more! 
To make Torrone Semifreddo, you will need the following ingredients: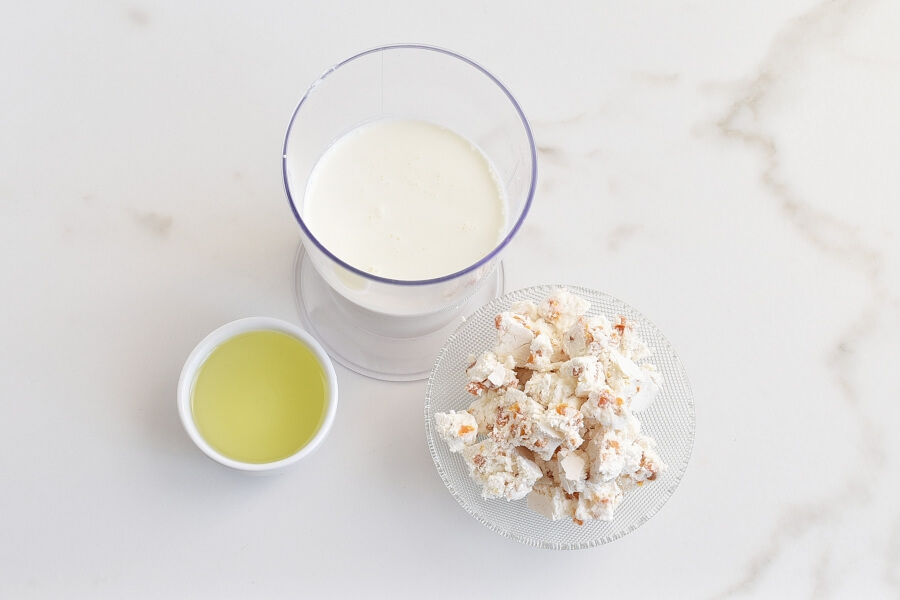 Steps to make Torrone Semifreddo
Combine cream and honey

5

Add torrone

5

Freeze

6h

Serve