2 1/2 cups

All-purpose flour
Anisette Toast Biscotti
These Anisette Toast instantly transport me back to the village in Tuscany where I first tasted them. They are light and crunchy and they contain a secret ingredient – a hint of anise flavoring. These biscotti are so versatile – they are perfect with an espresso after a meal or for a mid-morning snack.
The Anisette Toast are twice-baked which gives them their signature crunch, and they are best when dunked in a drink. This recipe is so simple – you will just need flour, baking powder, baking soda, butter, sugar eggs and anise extract. The hardest thing is waiting for them to cool before you can tuck in!
To make Anisette Toast, you will need the following ingredients: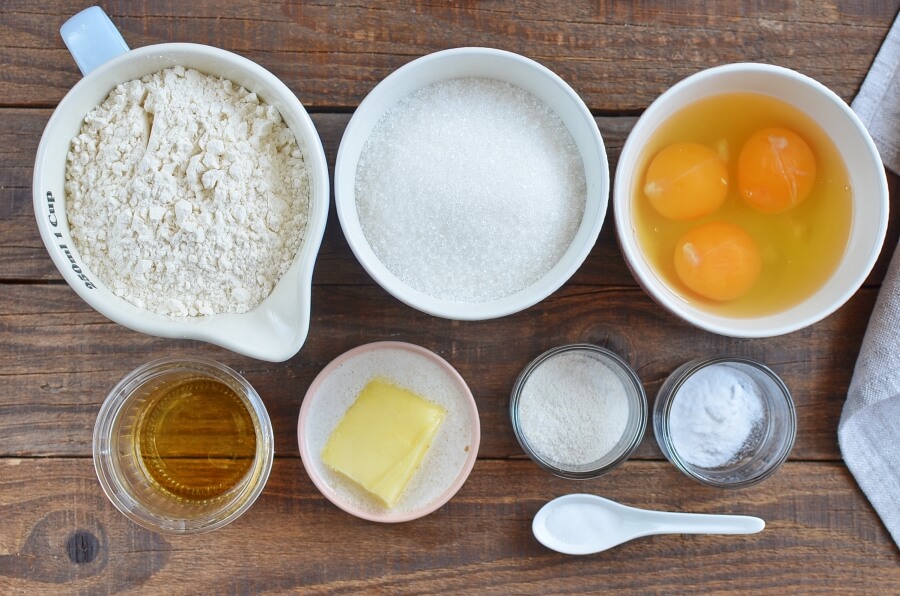 So, how to make Anisette Toast?
Steps to make Anisette Toast Biscotti
Heat the oven and prepare 2 baking sheets

5

Mix the dry ingredients

3

Combine the butter and sugar

5

Add the eggs and the anise extract

5

Combine the dry ingredients with the batter

5

Divide and shape the dough

3

Bake

25

Leave to cool

5

Slice into oblong shapes

4

Bake for a second time

20

Allow to cool

30