Microwave Jelly Donut in a Mug
This Microwave Jelly Donut in a Mug is one of my favorite mug recipes ever. Who doesn't love a jelly donut, warm straight from the oven? Well now you can have this pleasure at home with this recipe. And in under ten minutes too!
Start by melting butter in a large microwave proof mug. Add egg yolk, flour, sugar, milk, baking powder and cinnamon to make a batter. Spoon some strawberry jam down into the center of the batter and microwave for about 45 seconds. Once cooked, sprinkle with cinnamon sugar and enjoy!
To make Microwave Jelly Donut in a Mug, you will need the following ingredients: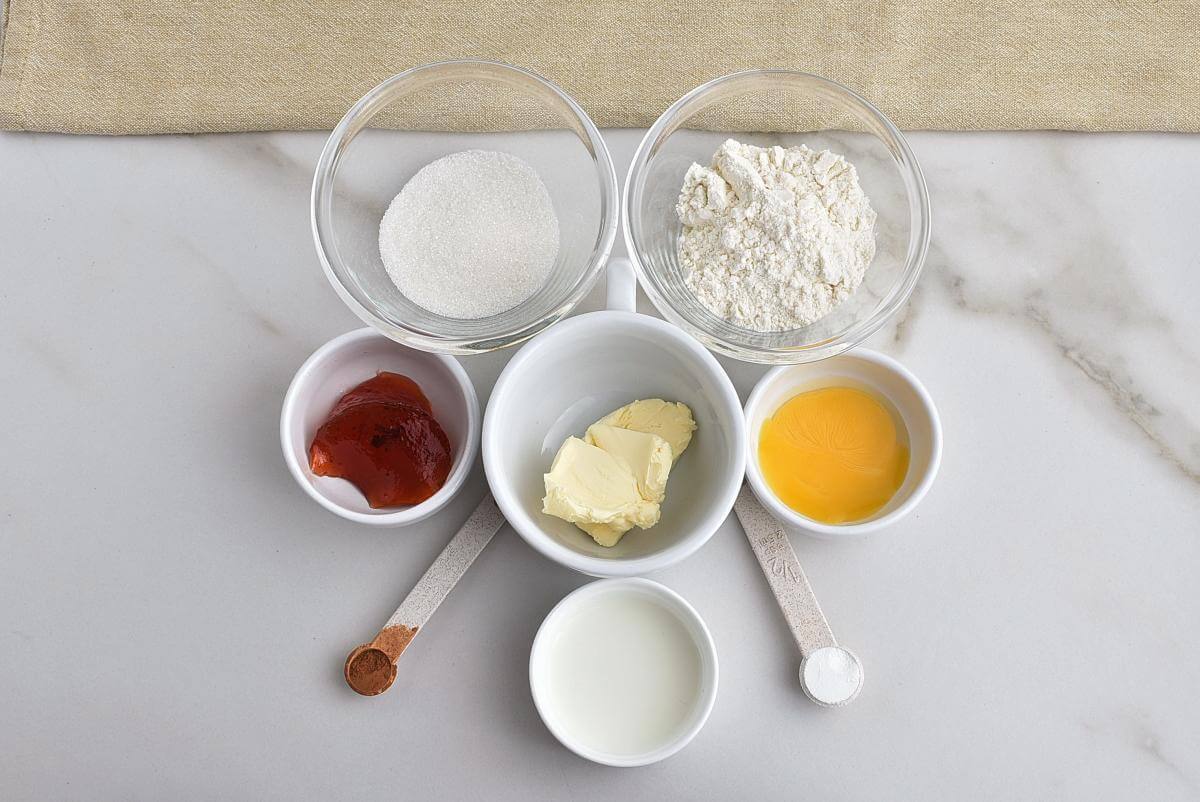 Steps to make Microwave Jelly Donut in a Mug
Melt

1

Add remaining ingredients

2

Add jam to center

1

Cook in the microwave

1

Serve