Dutch Pepernoten Cookies
I don't know about you, but I am already thinking about recipes for Сhristmas desserts and these Dutch Pepernoten Cookies are top of my list of Christmas cookie recipes! "Peper" means pepper in Dutch and you might find it surprising that one of the ingredients in these spicy cookies is ground black pepper! Try them! You won't be disappointed!
To make these cookies, cream together the butter and sugar and beat in egg. Add the dry ingredients including the spices and beat well until you have cookie dough. Divide the dough into 1 teaspoon size portions. Roll each portion into a small ball and place on a baking sheet. Bake in the oven for 10 minutes before removing and leaving to cool. Enjoy at Christmas time with hot chocolate or glasses of milk.
To make Dutch Pepernoten Cookies, you will need the following ingredients: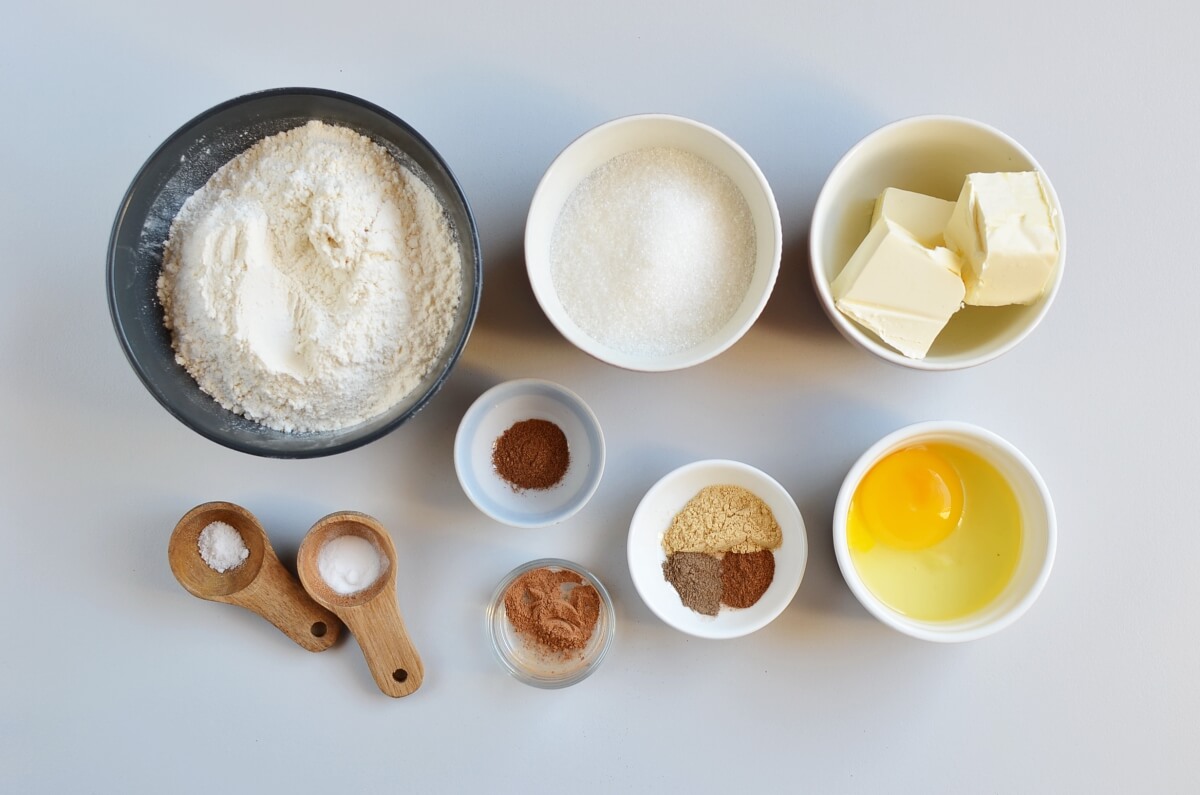 Steps to make Dutch Pepernoten Cookies
Heat oven and prepare baking sheet

1

Combine butter and sugar

5

Add egg

3

Add dry ingredients

5

Shape cookies

20

Bake

10

Cool on baking sheet

5

Transfer to wire rack

15

Serve