Easy Steam Chicken
Fragrant, garlicky and coated in a yummy Asian sauce, this Steam Chicken is one of my favorite ways to cook chicken. Steaming chicken breasts is certainly not a common method for cooking them but it's done a lot in Asian cuisine as it keeps the chicken amazingly moist and juicy. And if you really want to be authentic you can even add some aromatics, such as lemongrass, to the boiling water to infuse the chicken with extra flavor!
My recipe takes the extra step of covering the chicken with salt before steaming. Even though you wash the salt off I think it adds a good deal of extra flavor. If you're looking for a recipe to tell you how to steam chicken, I would really recommend giving this delicious version a try!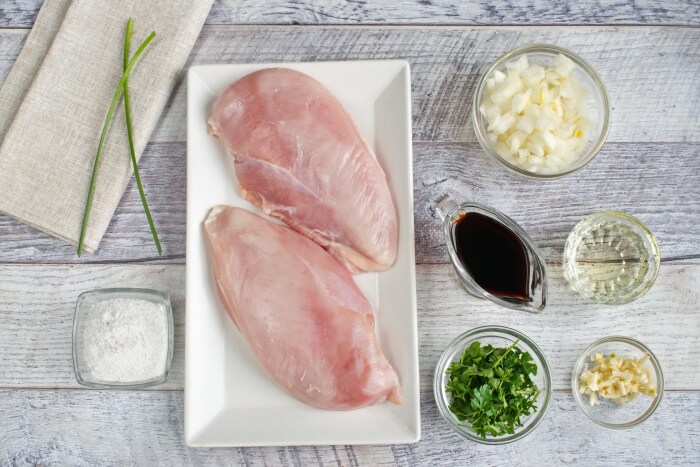 So, how to cook Easy Steam Chicken Recipe?
Steps to make Easy Steam Chicken
Salt the chicken

30

Clean the chicken

1

Steam the chicken

30

Cook the onion

5

Cook the garlic

2

Add the sauces

2

Serving Steamed Asian Chicken

5