1

Avocado

halved, peeled, seed removed
Green Egg and Ham
The story of the Green Egg and Ham was made famous by Dr. Seuss with a whimsical story about enjoying our green vegetables in the hope to encourage more children to jump on the bandwagon! Not just for children, however, everyone enjoys a well poached egg with extra crispy bacon served inside a creamy avocado shell. Served with some green salad, this makes for quite a delicious breakfast surprise.
To make Green Egg and Ham, you will need the following ingredients: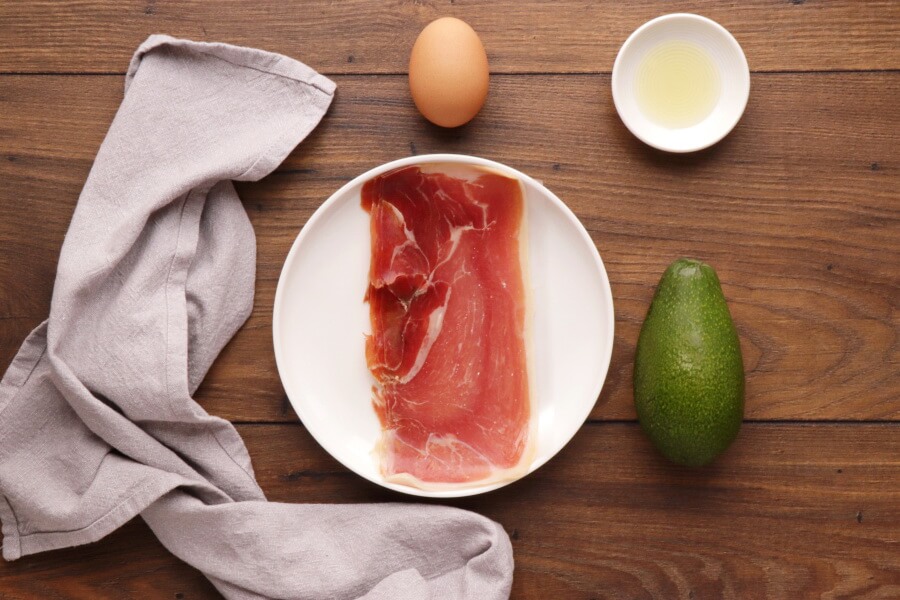 So, how to make Green Egg and Ham?
Steps to make Green Egg and Ham
Prepare avocado

2

Prepare egg

2

Poach egg

5

Wrap avocado with bacon

2

Fry

4

Serve