Delicious Icelandic Pepper Cookies
Christmas in Iceland would not be the same without these Icelandic Pepper Cookies. My first vacation to Iceland was during the Christmas time and all the bakeries were packed with these infamous winter favorites! The combination of ginger, ground cloves and black pepper spices, best served with that warm cup of sachlav, warms everybody's hearts, at this special time of year.
I usually prefer the healthier options when I am experimenting with cooking and baking, but this time I decided to create this easy to follow, homemade Icelandic Pepper Cookie recipe so that I can share these treats with all my friends and family, all year around!
To make Icelandic Pepper Cookies, you will need the following ingredients: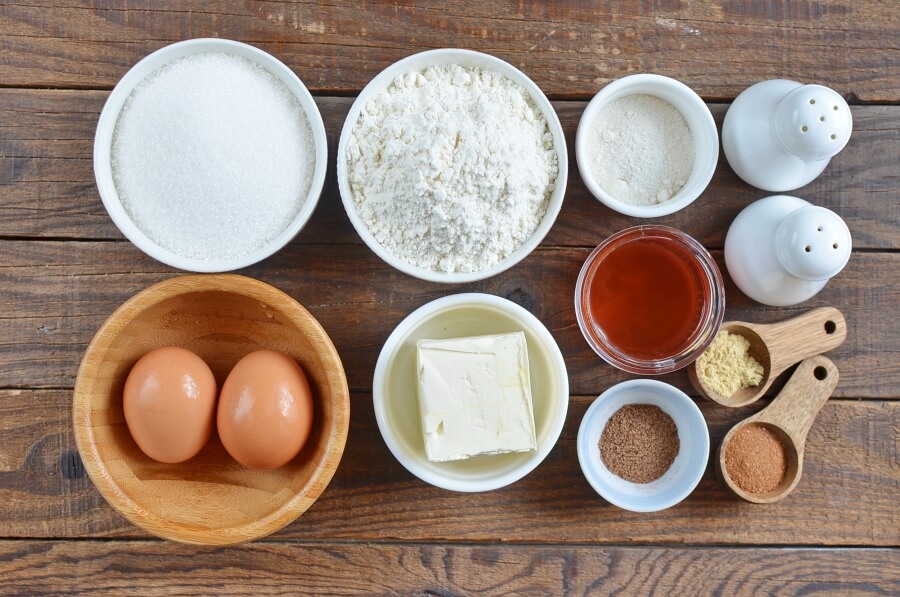 So, how to make Icelandic Pepper Cookies?
Steps to make Delicious Icelandic Pepper Cookies
Combine the butter and sugar

5

Add the eggs and corn syrup

3

Sift the dry ingredients

3

Combine the wet and dry ingredients

5

Refrigerate

12h

Preheat the oven

15

Preheat the oven to 350°F (175 °C).

Roll out the dough

5

Cut the dough

5

Place the cookies

2

Bake the cookies

10

Remove the cookies from the oven

10