Tangy Lemon Squares
These Tangy Lemon Squares are oh-so-delicious and oh-so-popular with the kids too! There are two parts to them: the crumbly, buttery base which you pre-bake so it gets golden and crisp; and the tart, sweet, creamy lemon filling which you spread over afterward and bake again. The lemon curd remains soft and luxurious, while the base is crunchy – together they work a treat!
I've been adjusting the quantity of lemon juice in this recipe for a while to get the perfect amount – enough to make it really lemony but not too much to make it sour. You can of course adjust the quantity to your own taste. Give these a try – they will disappear from the kitchen table in no time!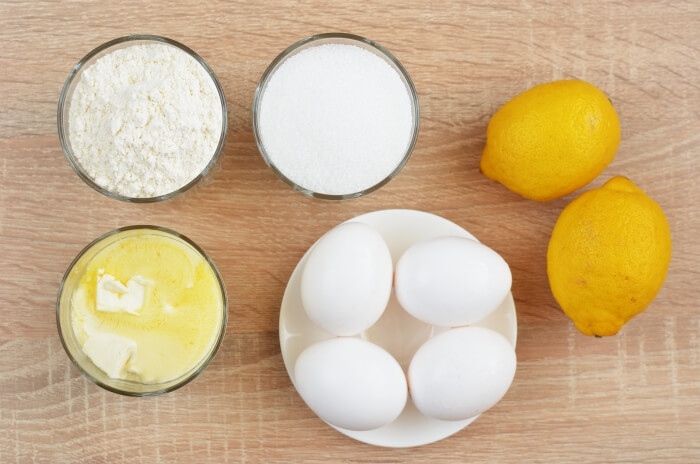 So, how to cook Tangy Lemon Squares?
Steps to make Tangy Lemon Squares
Preheat the oven

Preheat the oven to 350°F.

Make the biscuit base

5

Bake the biscuit base

20

Make the lemon filling

5

Bake the lemon filling

20

Serving Tangy Lemon Squares

30