1/4 cup

All-purpose flour

1 cup

Crackers

crushed, saltine
Best Fried Walleye
One of my favorite meals to cook when my friends come over for a simple dinner is this Best Fried Walleye. The local fish shop sells some of the best Canadian Walleye which is a very popular fish to hunt when you go fishing in the lakes of Canada.
Canadian cuisine includes a lot of tempura-type food and this Fried Walleye recipe is a perfect match to what we would serve at home. While the oil is hot, I like to throw in some potato cut French fries and serve it with lemon wedges and ketchup. No matter where in the world you're from, everyone enjoys a good homemade fried fish.
To make The Best Fried Walleye, you will need the following ingredients: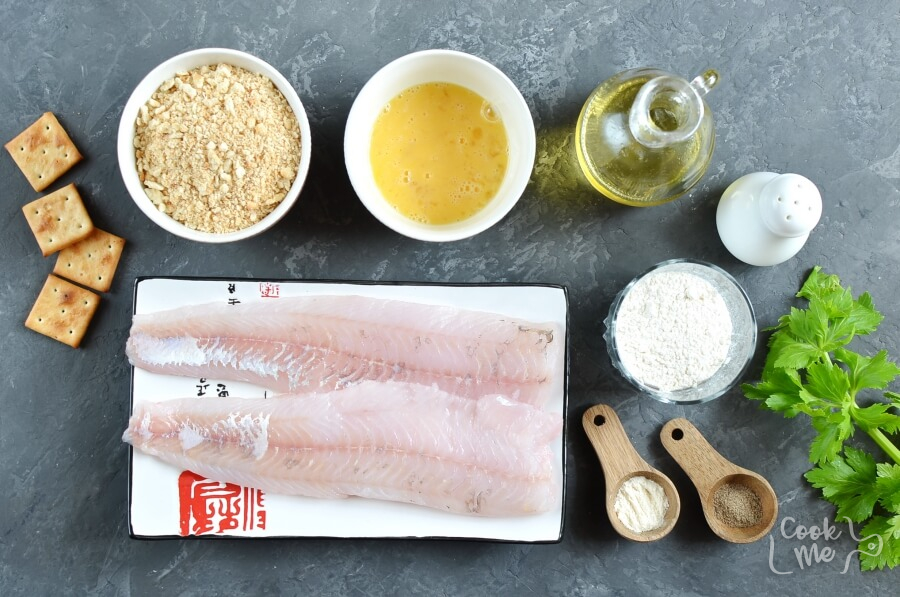 So, how to make The Best Fried Walleye?
Steps to make Best Fried Walleye
Check and prep the fillets

5

Eggs

1

Combine the flour mix

1

Cracker crumbs

1

Heat the oil

10

In a deep fryer or a large cast iron skillet, over medium-high heat to 375 °F, heat the oil.

Dip the fillets

10

Test the oil

1

Cook

12

Remove excess oil

1

Serve