1 tsp

Tarragon

fresh, chopped

¼ cup

Apple cider vinegar
Easy Keto Microwave Tilapia
This Microwave Tilapia is fast, easy and full of flavor. Whether I am rushing home from work in the evening to prepare dinner myself, or I have to leave it to the babysitter because I won't be home in time – this recipe gets the job done.
Full of the right flavor, this dish helps ensure that my kids get their healthy and balanced dinner without all the fuss and mess! You can serve it with any side of your choice. Our family favorite is tomatoes or boiled, salted potatoes!
To make Microwave Tilapia, you will need the following ingredients: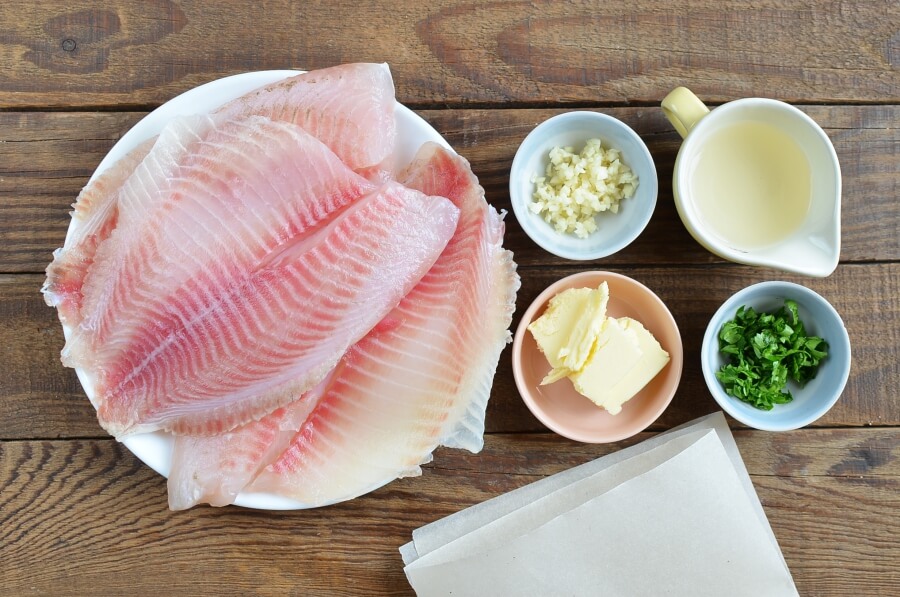 So, how to make Microwave Tilapia?
Steps to make Easy Keto Microwave Tilapia
Place fillets in dish

1

Add the butter and garlic

1

Add the tarragon

1

Cover the fish

1

Cook in the microwave

2

Turn the fish

1

Recover the fish

1

Continue cooking

2

Remove immediately

Add vinegar and serve

1