2-4 drops

Food coloring

green

For the chocolate stars:
Christmas Tree Meringue Cookies
I love these Christmas Tree Meringue Cookies – they are one of the best recipes for Christmas desserts. To make these cute cookies, start by making the meringue base by mixing egg whites, sugar and a pinch of tartar. Add mint extract and beat some more. Once the mixture is translucent, add green food coloring and beat again. The mixture is ready when you remove the whisk attachment and it leaves a curled but stiff peak.
When the meringue is ready, pipe the cookies onto a prepared baking sheet. Bake in the oven for 2 hours. As the meringue trees cool, make chocolate stars by placing melted chocolate in a pastry bag with a small hole. Pipe melted chocolate into a star shape and place in the refrigerator to chill until ready to use. To assemble, squeeze a small bit of cooled melted chocolate on top of each meringue and place a chocolate star in it. I am sure this recipe will be flying to the top of your Christmas Cookie Recipes this year!
To make Christmas Tree Meringue Cookies, you will need the following ingredients: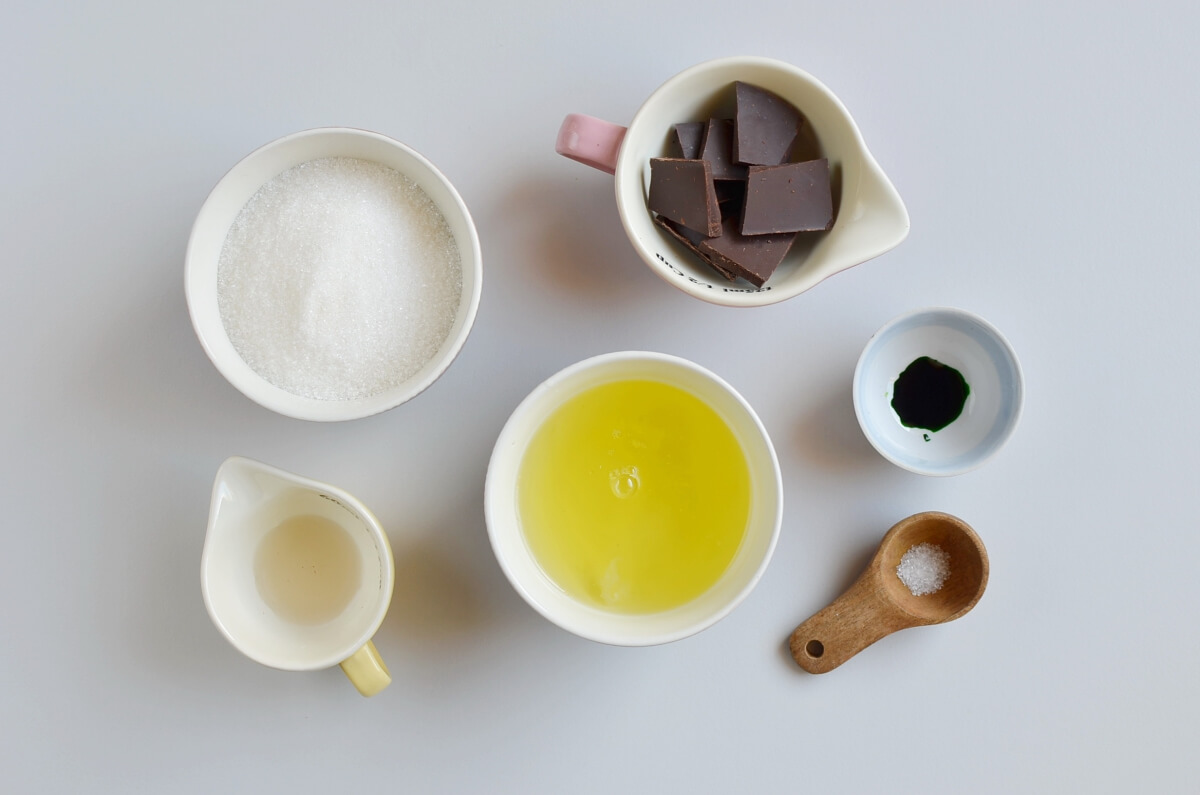 Steps to make Christmas Tree Meringue Cookies
Preheat oven and prepare baking sheet

1

Beat egg whites

3

Add mint extract

5

Beat in green food coloring

5

Pipe onto baking sheets

10

Bake

90

Cool inside oven

60

Store cookies

5

Place meringue cookies in an airtight container or store them in the freezer until you are ready to serve.

Make chocolate stars

3

Chill

10

Assemble trees

10

Serve