¼ cup

Butter

unsalted, melted

2 tbsp

Parmesan cheese

freshly grated

½ teaspoon

Parsley

dried flakes

1 (16 oz) tube

Buttermilk biscuits

refrigerated
Easy Garlic Parmesan Knots
Wait until you try these Easy Garlic Parmesan Knots! They are so easy to make and they taste so delicious. I always try to eat these while they're still warm too! Yes, I cheat a little by buying pre-made buttermilk biscuits in a tube, but the truth is that sometimes life is just too busy to make your own biscuits from scratch!
To make these, I start by making the butter mixture which I will spread on top of the parmesan knots. Then I shape buttermilk biscuit strips into knots which I brush with the butter mixture and bake in the oven. Just before serving, I coat the knots with the remaining butter mixture. Yum!
To make Easy Garlic Parmesan Knots, you will need the following ingredients: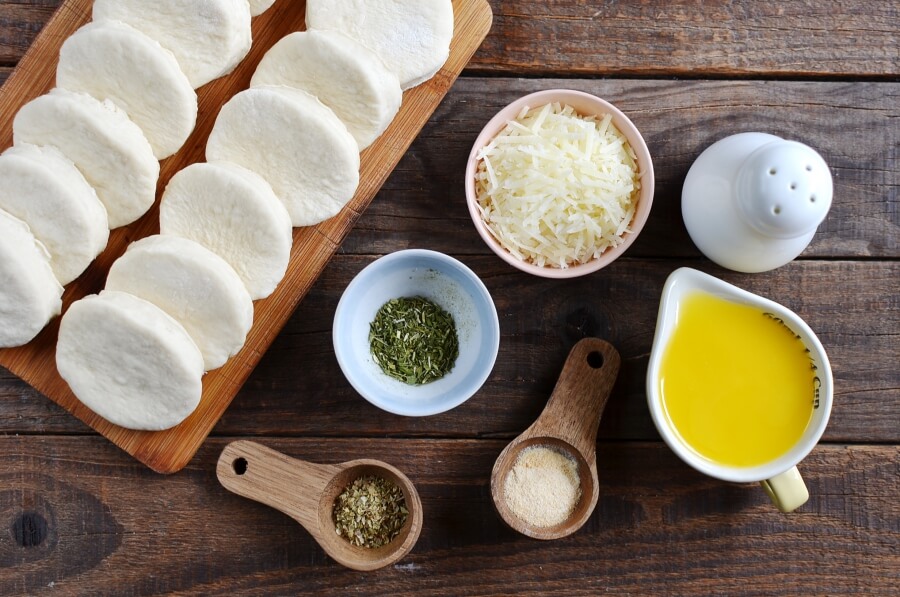 So, how do you make Easy Garlic Parmesan Knots?
Steps to make Easy Garlic Parmesan Knots
Heat the oven and prepare a baking sheet

10

Preheat the oven to 400 °F and spray a baking sheet with no stick cooking spray.

Make the seasoning

1

Prepare the biscuits

5

Brush the biscuit knots with the butter mixture

2

Bake

10

Serve

2