Homemade Plum Ice Pops
These Homemade Plum Ice Pops are another great plum recipe for you. I always seem to end up with a lot of plums at this time of the year and I am always looking for new and interesting ways to use them up. This recipe is so easy – just three ingredients and you can prep it in just 5 minutes. My top tip for un-molding ice pops is to run the mold under warm water for a bit to help loosen it.
To make these pops, start by pureeing plums in a food processor until completely smooth. Add honey and vanilla extract and that's it! Simply pour the mixture into ice pop molds and stick them in the freezer to firm up. Once frozen, remove the ice pops from the molds and serve straight away or store in the freezer until you feel like a healthy frozen treat.
To make Homemade Plum Ice Pops, you will need the following ingredients: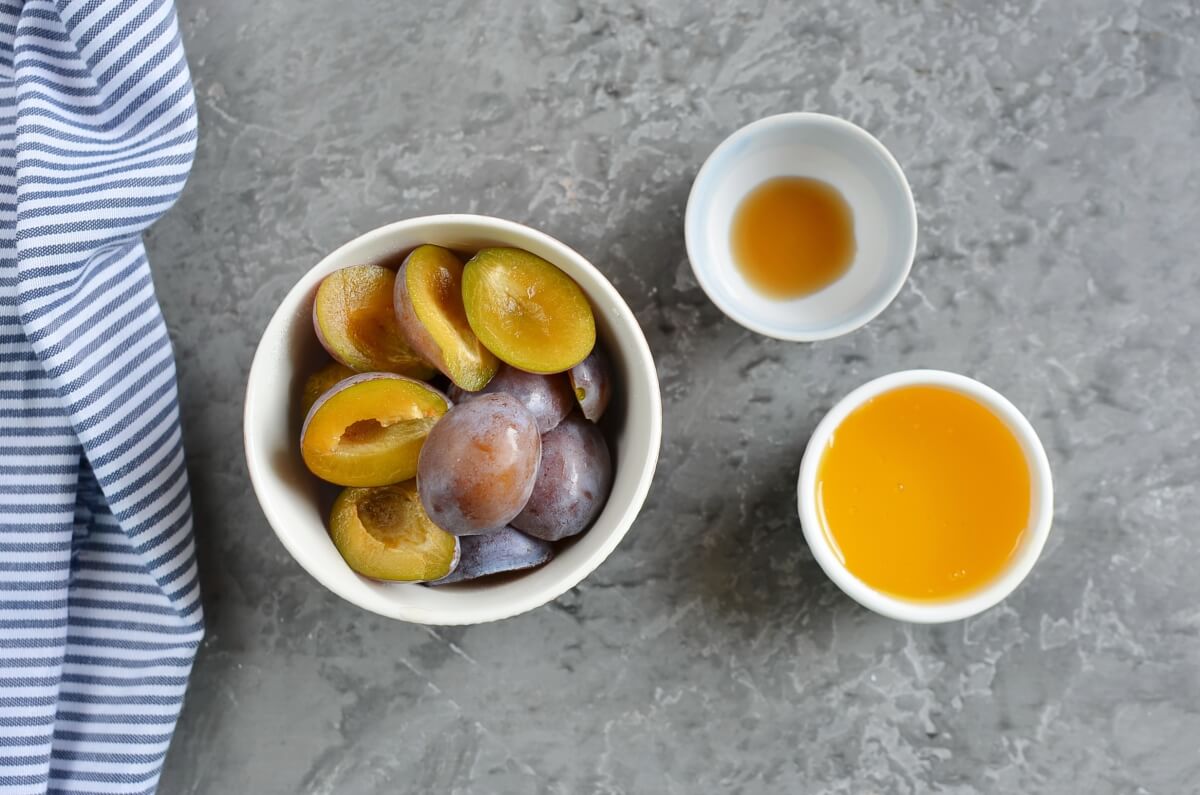 Steps to make Homemade Plum Ice Pops
Puree plums

2

Add honey and vanilla

1

Transfer to popsicle molds

2

Freeze

4h

Serve