5 cans 15oz each

Green beans
Arkansas Green Beans
No one seems to know why Arkansas Green Beans are called Arkansas Green Beans, but let's just thank the genius who came up with this dish anyway! This southern-style side is such a great way to make plain old green beans utterly delicious, it's sure to become one of your favorite sides!
To make this recipe even simpler, I've recommended using canned beans but you can of course use fresh. The beans and bacon are baked in a delicious sweet and salty sauce, that caramelizes somewhat in the oven and can be spooned all over the softened beans when you come to serve them. This is a great side to serve alongside some boiled rice and simple cooked chicken breasts – the sauce is enough to give everything a good coating!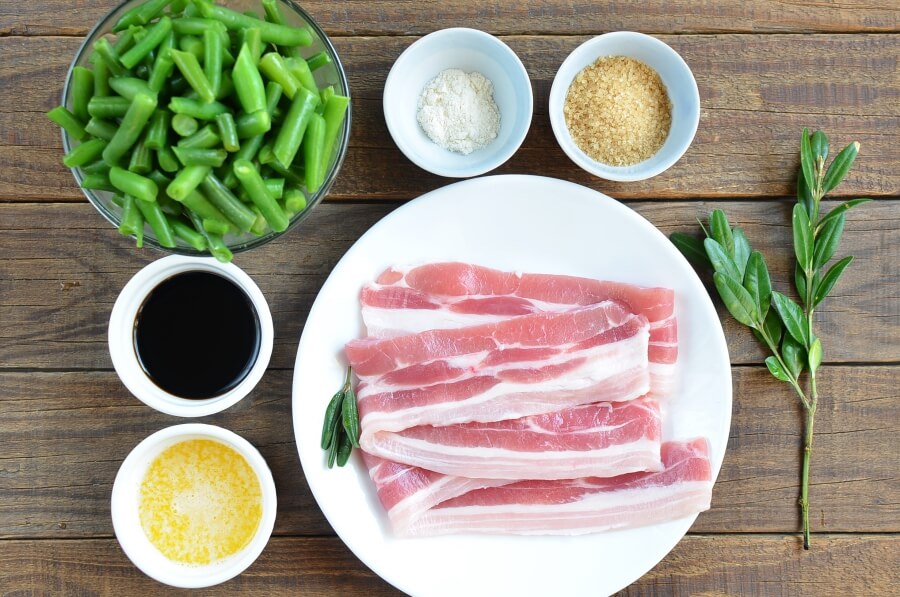 So, how to make Arkansas Green Beans?
Steps to make Arkansas Green Beans
Heat the oven

1

Preheat an oven to 350°F.

Prepare the beans

1

Cook the bacon

2

Make the sauce

2

Bake the beans

40

Serving Arkansas Green Beans