1 tbsp

Basil

fresh, minced

1 tbsp

Cilantro

fresh, minced

1-1/2 tsp

Fresh mint

minced
Vegan Gluten Free Lemon Herb Quinoa
I can't speak highly enough of the health benefits of quinoa (pronounced 'keen-wa')! It's a highly nutritious protein and makes a fantastic wheat-free alternative. Quinoa is an ancient grain which has been grown in South America for thousands of years https://indianpharmall.com/generic-viagra-from-india/. I use this Vegan Gluten Free Lemon Herb Quinoa as a base for salads or as a substitute for couscous or rice.
Sometimes I make a big pot of it on the weekend and we eat it throughout the week. Cooking quinoa for the first time can be interesting. It's a seed and as it cooks, it looks like it's sprouting tiny spirals which separate from and curl around the quinoa seeds. So cool!
To make my version of Vegan Gluten Free Lemon Herb Quinoa, you will need the following ingredients: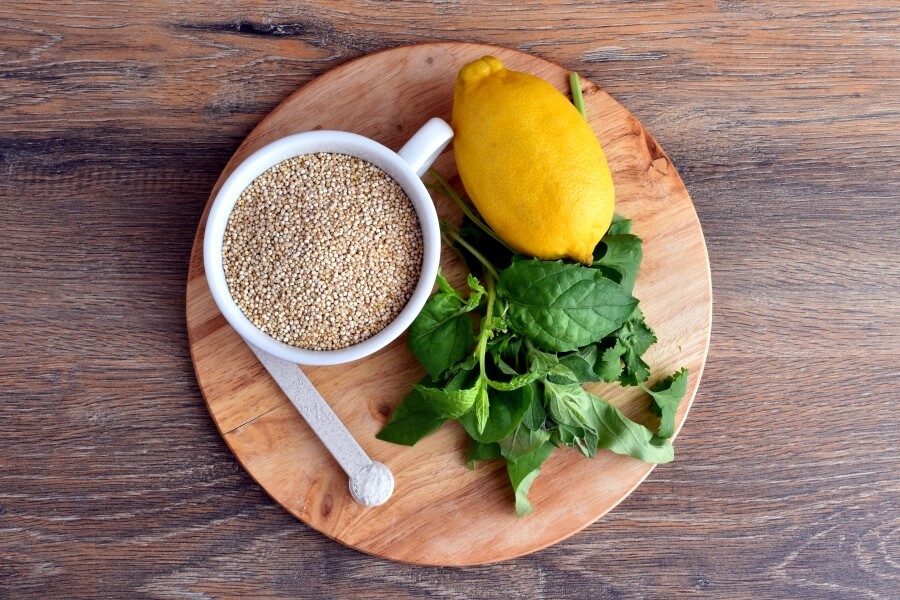 So, how do you make Vegan Gluten Free Lemon Herb Quinoa?
Steps to make Vegan Gluten Free Lemon Herb Quinoa
Cook the quinoa

3

Simmer

12

Add herbs

2

Fluff it

3

Serve