2/3 cup

Parmesan cheese

grated
Mema's Corn Fritters
My Mema's Corn Fritters recipe is a brilliant dish for keeping the kids happy, I promise you from experience! I love this recipe as it's so quick and easy to put together. Plus I always have these ingredients in my store cupboard, so I can easily knock this one out any night of the week.
These little fritters are soft on the inside and crisp on the outside, after being gently fried in butter to seal them. Corn, Parmesan and onion provides all the flavor you need – the Parmesan is the ingredient that really brings the dish together. I recommend trying this recipe with grated zucchini or carrot too, whatever you have at home will work just great with this basic method.
To make Mema's Corn Fritters, you will need the following ingredients: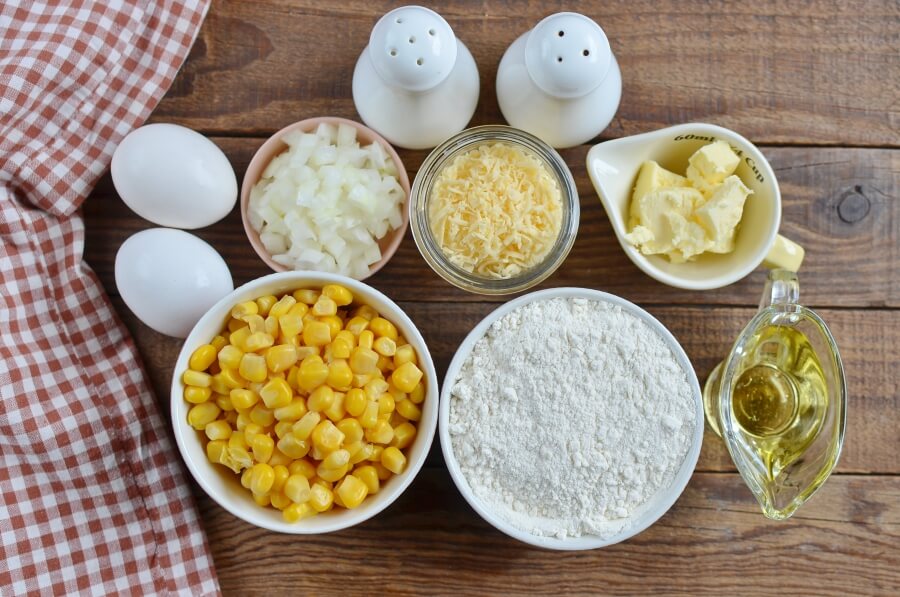 So, how to make Mema's Corn Fritters?
Steps to make Mema's Corn Fritters
Combine the biscuit mix and Parmesan

1

Mix the eggs, corn and onion

1

Combine the biscuit mix and eggs

2

Melt the butter

2

Shape the fritters

1

Cook the fritters

20