1 cup (6 ounces)

Chocolate chips
Mint Truffles
This Mint Truffles recipe is so simple – you won't believe it! I have a sweet tooth and for that reason I like to always have a homemade sweet treat on hand to tackle sugar cravings. I make a batch of these every few weeks and I find that one of them is just enough to satisfy my sweet tooth.
To make this recipe, you need just 4 ingredients – chocolate chips, whipped topping, peppermint extract and cocoa powder to dust the truffles. I add whipped topping and peppermint extract to melted chocolate and beat well. I freeze the mixture to make it easier to shape into truffle balls. I roll these in cocoa powder and keep them in a jar in the refrigerator.
To make Mint Truffles, you will need the following ingredients: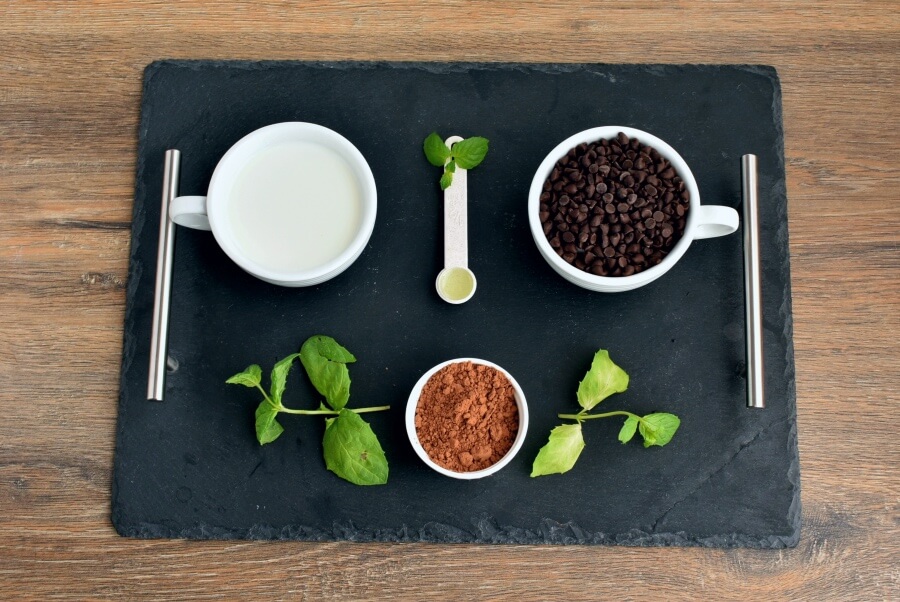 So, how to make Mint Truffles?
Steps to make Mint Truffles
Melt the chocolate

3

Add the whipped topping and peppermint

2

Freeze the truffle mixture

15

Shape the truffles

5

Dust with cocoa

1

Serve