2 cups

Apples

of you choice, peeled, cored, diced
Apple Jam
You are going to love this Apple Jam recipe. With no fuss or hassle of waiting for hours for the jam to come together, this process can be done in under one hour!
I love having different jams and jellies to pair with different meats and this apple jam works perfectly too. Enjoy it on your toast in the morning or use it as a dessert filling for any cakes, cookies and donuts of your choice.
To make Apple Jam, you will need the following ingredients: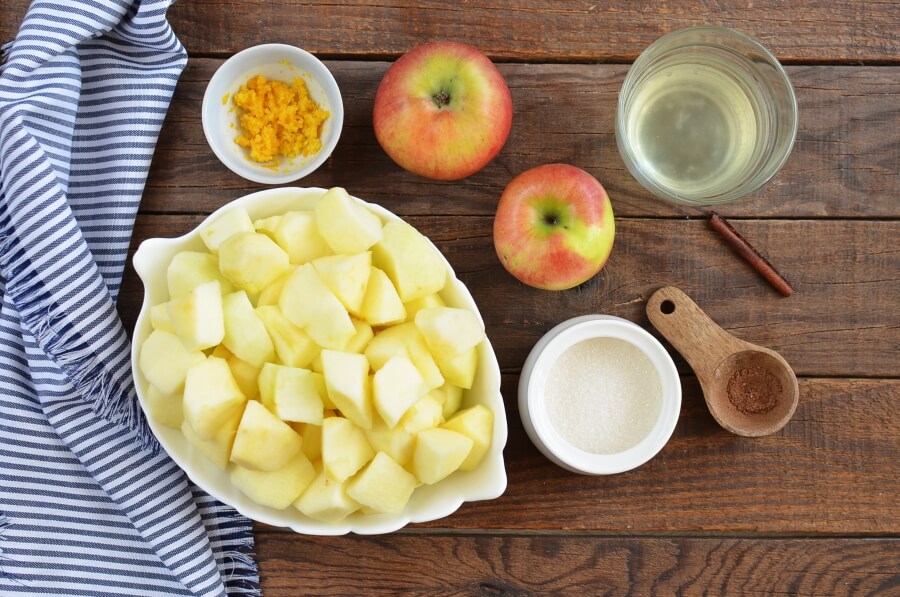 So, how to make Apple Jam?
Steps to make Apple Jam
Prepare canning machine or water bath

Prepare your canning machine according to the manufacturer's directions.

Prepare apple mix

10

Cook apple mix

30

Canning process

10

Serve