16 cups

Pears

peeled, sliced fresh
Pear Preserves
Make your own homemade Pear Preserves with this 4 ingredients and 4 steps recipe, below. Quickly combining fresh pears, sugar, water and lemon juice together, the rest is left to science!
My favorite thing about cooking is creating easier and simpler ways to make things and this recipe is just that! Now you can have your own homemade marmalade with none of the fuss and flutter!
To make Pear Preserves, you will need the following ingredients: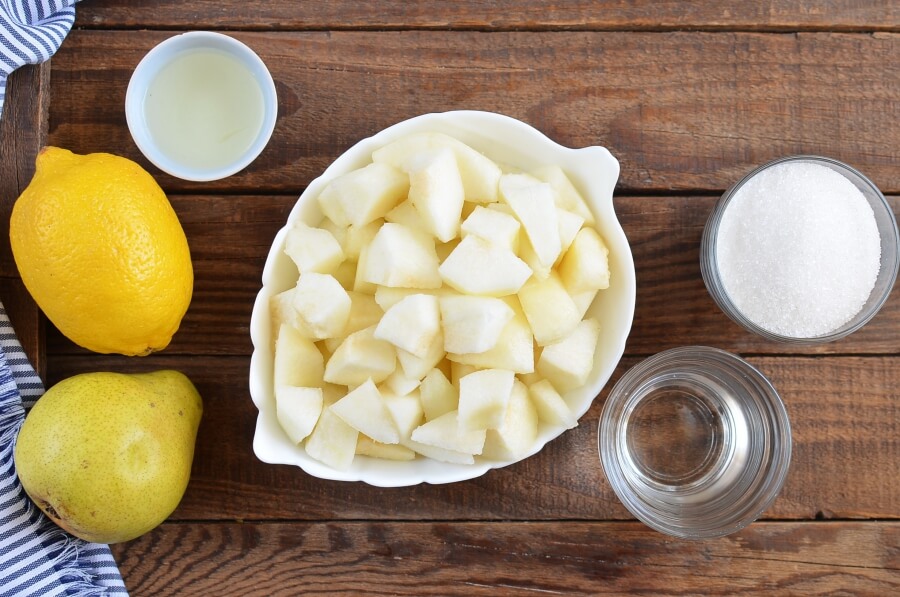 So, how to make Pear Preserves?
Steps to make Pear Preserves
Boil pear mixture

3

Boil mixture

2h

Transfer to jars

5

Canning process

10

Serve