Apple Sultana Pancakes
These Apple Sultana Breakfast Cakes are a fantastic breakfast treat. You can whip up a batch of these pancakes super quick, using ingredients from your store cupboard. My kids love these and request them at least once a month. I love to make them on a lazy Sunday morning!
It's so simple to make these pancakes – start by mixing all the ingredients together in a large mixing bowl. Cook it in a hot frying pan. Serve these with your favorite pancake toppings. I love Greek yogurt with a drizzle of honey.
To make Apple Sultana Breakfast Cakes, you will need the following ingredients: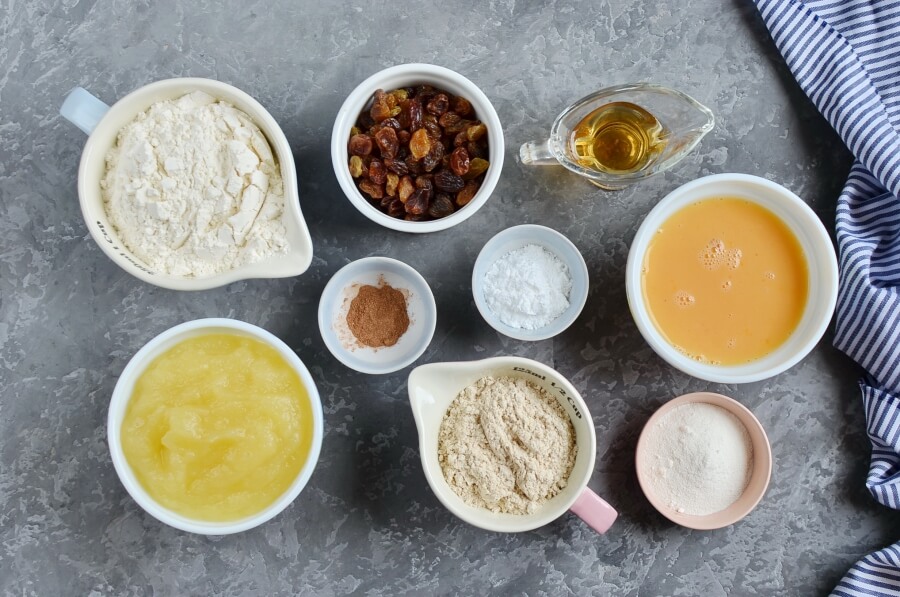 Steps to make Apple Sultana Pancakes
Whisk all the ingredients together

2

Heat a frying pan

1

Cook the breakfast cakes

15

Serve