1lb

Walleye fillets

or other freshwater fish, like yellow perch or white bass

1 pinch

Garlic and herb seasoning
Broiled Walleye Fillets
There's no better way to cook fish that this simple Broiled Walleye Fillets recipe. Walleye is a freshwater fish (it's also called yellow pike) and if you're lucky enough to have a fisherman friend, perhaps they can hook one for you! Otherwise, you can try the fish counter and if they don't have walleye, another freshwater fish will work great, like yellow perch or white bass.
This grilled walleye recipe is great for an outdoor grill but it works perfectly under the broiler, which is what I'm using here. As you can see, there are no bells or whistles to this recipe – just butter, seasoning and salt, so the flavor of the walleye can really stand out. Walleye have a sweet flavor and when cooked just right, it's succulent, soft and flaky, utterly delicious!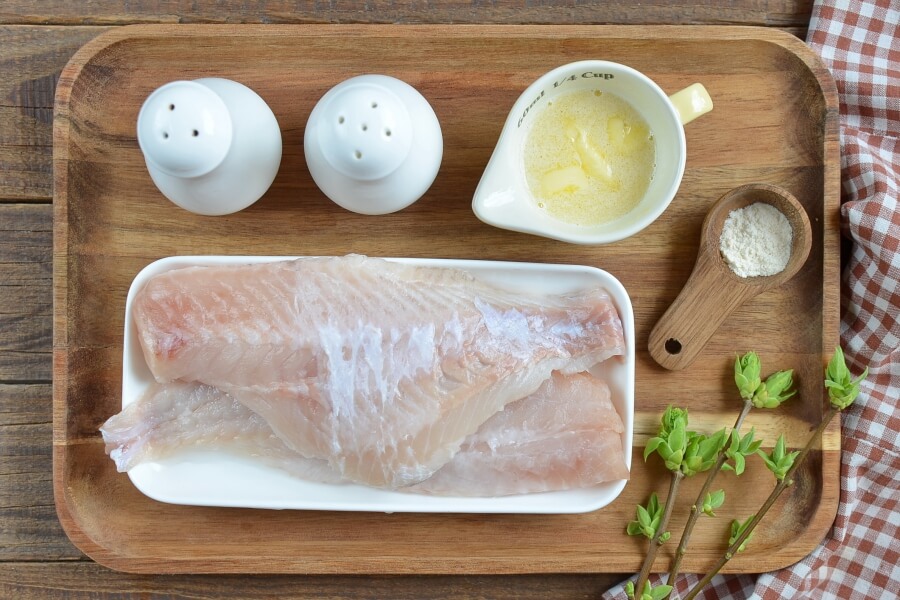 So, how to make Broiled Walleye Fillets?
Steps to make Broiled Walleye Fillets
Heat the broiler and prepare foil wraps

3

Prepare the fillets

3

Make the foil parcel

3

Cook the fillets

15

Serving Broiled Walleye Fillets

2