14 tbsp (1 ¾ sticks)

Unsalted butter

2 cups packed

Brown sugar

dark

2 cups plus 2 tbsp

All-purpose flour

For sprinkle:
Brown Sugar Cookies
These Brown Sugar Cookies are absolutely delicious – sweet, chewy, and soft with the deep toasty flavor of browned butter. I love to make a batch of these if I have some unexpected visitors. They go down a treat with tea or coffee. 
Start by melting butter while whisking constantly until the butter begins to brown. Add to a bowl and set aside. Combine most of the dry ingredients in a separate bowl. Combine remaining brown sugar and salt with butter and whisk until smooth. Whisk in egg, egg yolk, and vanilla. Stir wet and dry ingredients together until a dough forms. Roll the dough out and use a cookie cutter to create cookies. Place them on a cookie sheet and sprinkle with sugar before baking until cookies begin to set.
To make Brown Sugar Cookies, you will need the following ingredients: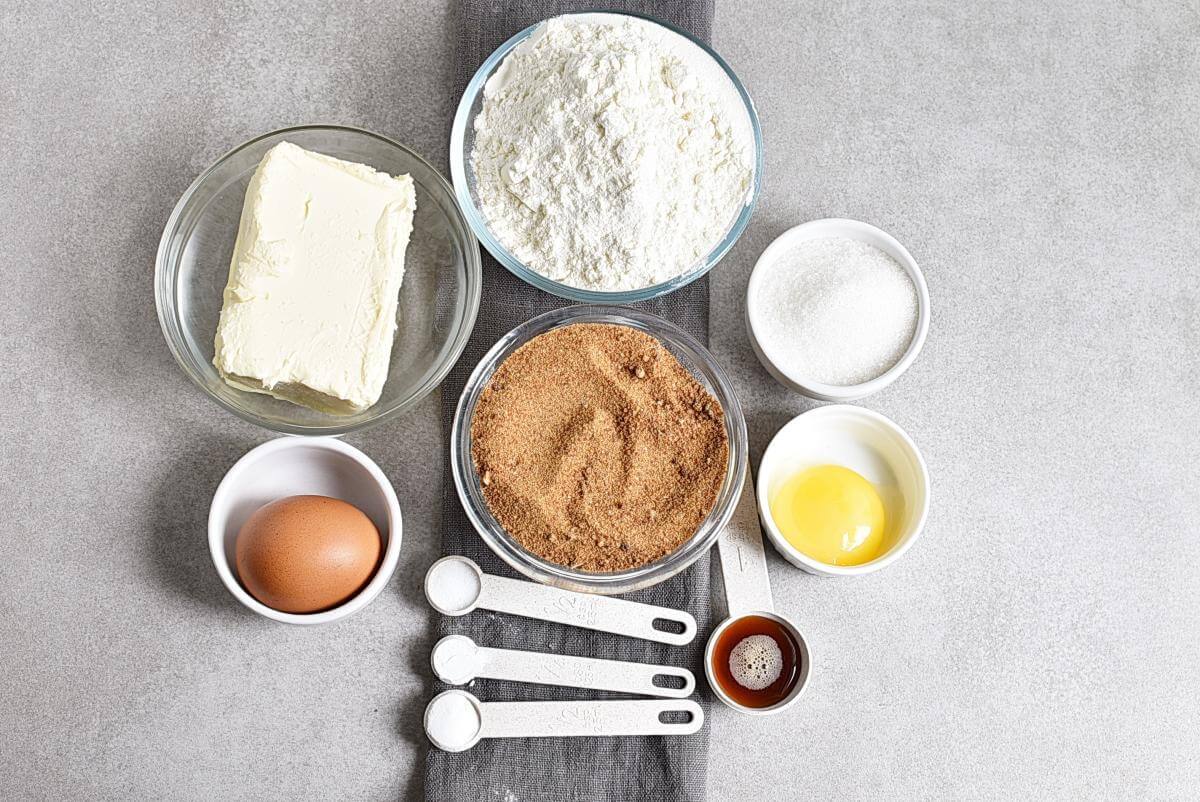 Steps to make Brown Sugar Cookies
Heat oven and prepare baking sheet

5

Brown butter

4

Combine dry ingredients

1

Cream salt, sugar, and butter

2

Add egg and vanilla

2

Combine wet and dry ingredients

1

Cut out cookies and place on baking sheet

3

Sprinkle with sugar

1

Bake

12

Cool

Serve