2 cups (227 g)

Whole wheat flour

white

1/2 cup + 2 tbsp (124 g)

Granulated sugar

1 tsp

Baking powder

or 1/2 tsp baker's ammonia

1/4 cup (50 g)

Vegetable oil

1/4 cup

Water

or 2 tbsp each orange juice and water

For topping:
100% Whole Wheat Graham Crackers
Forget the store-bought crackers, this easy recipe for 100% Whole Wheat Graham Crackers takes your crackers to the next level! Crisp and light, these are sweet enough to count as cookies. Enjoy your graham crackers as is or crush them up to make graham cracker crumbs, and use them as a topping for your ice cream, yogurt, and sundaes. Even better, this recipe makes an excellent homemade pie crust. 
For perfect graham crackers every time, here are a few tips: Using baker's ammonia rather than baking powder is a handy trick that ensures the light and crisp texture of the crackers. Baking powder will work well, too, though it will result in a slightly harder cracker. Substituting orange juice for some of the water in this recipe mellows the strong flavor of whole wheat flour without adding any distinctive citrus flavor. Use all water for a more wheaty flavor in your crackers if you wish. The key to perfect graham crackers is to roll the dough extremely thin. Roll the dough out between two sheets of lightly greased parchment paper to make the process easier.
To make the 100% Whole Wheat Graham Crackers, you will need the following ingredients: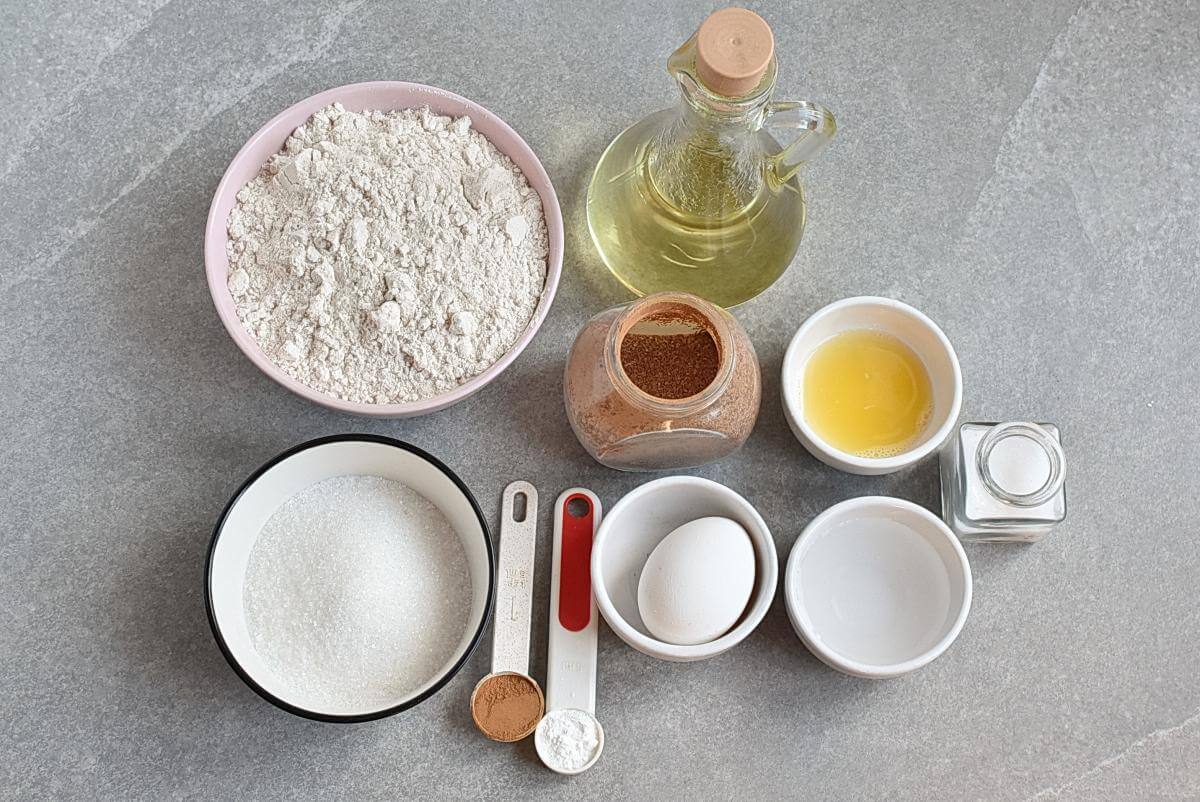 Steps to make 100% Whole Wheat Graham Crackers
Preheat oven

5

Combine dry ingredients

2

Combine wet ingredients

2

Combine wet and dry ingredients

2

Divide dough

1

Roll dough

2

Transfer dough to baking sheets

2

Bake

30

Bake for 10 minutes. Remove from the oven, and using a rolling pizza wheel or sharp knife, cut the sheets of dough into 3x2-inch rectangles. Don't separate the crackers. Use a fork to prick the crackers. Return the crackers to the oven, and bake for another 20 to 25 minutes or until they start browning around the edges.

Cool

Serve